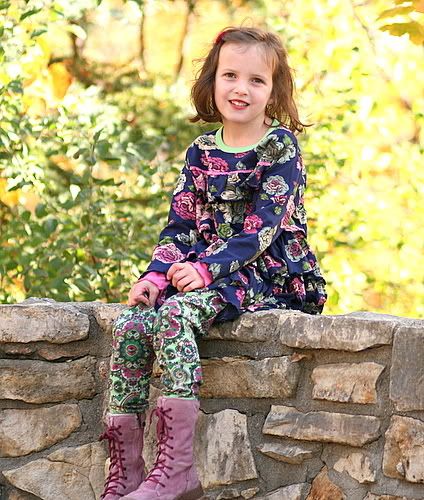 ..well, my first clothing love. Oilily. When I was pregnant with Eloise, I would enter the Amsterdam Oilily store weekly just to feel, fondle and smell the clothing. It was love at first sight- and as soon as Eloise was pronounced a girl..I went a little crazy buying her layette pieces from the Summer 2002 Oilily line. I guess I was setting her up to be a bit spoiled already...but that is okay.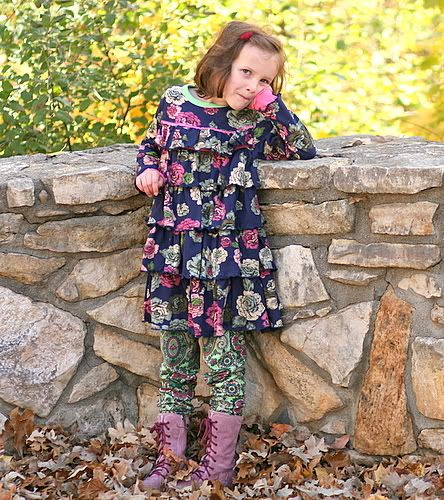 Next to the Oilily shoppe, there was the Petit Bateau store...with the softest PJ's, onesies, bibs and footy rompers..yes, these must come home with me too. There is nothing else so soft to touch my sweet baby's skin.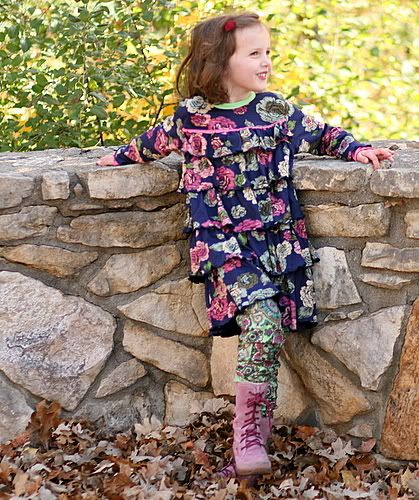 By the time I moved home from Europe to give birth to Eloise...my baby clothing purchases seemed to take up more space in my container than my own clothing. No matter..only the best for my sweet princess coming soon.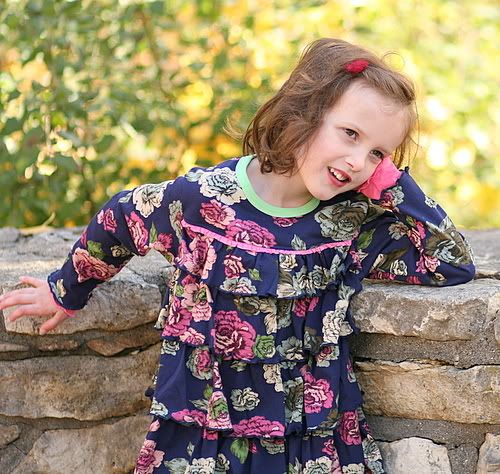 So, here we are almost 6 years later..I still swoon when I see her in Oilily - my first clothing love, and much more importantly, worn by my first baby love.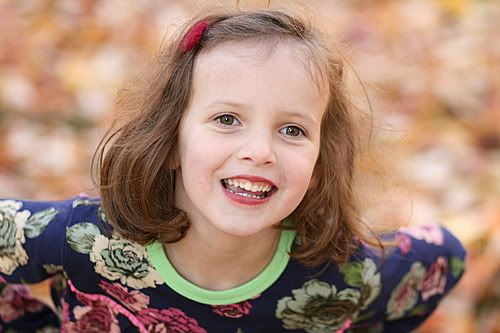 xoxo, t