I have pretty much been up for the last 48 hours.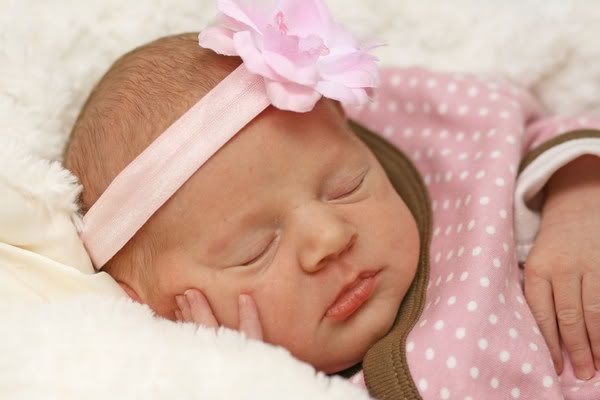 Except for the times here and there I fall asleep sitting up, topless, holding onto Astrid sleeping momentarily while nursing.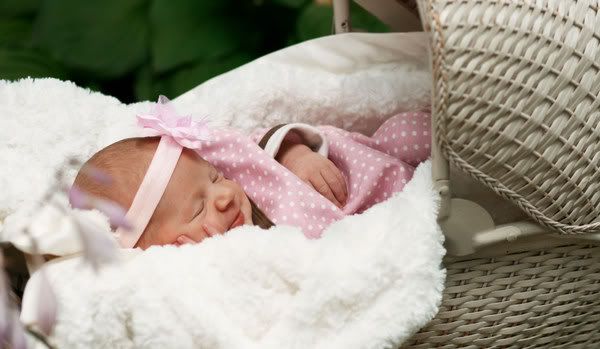 She evidently hates Mexican food.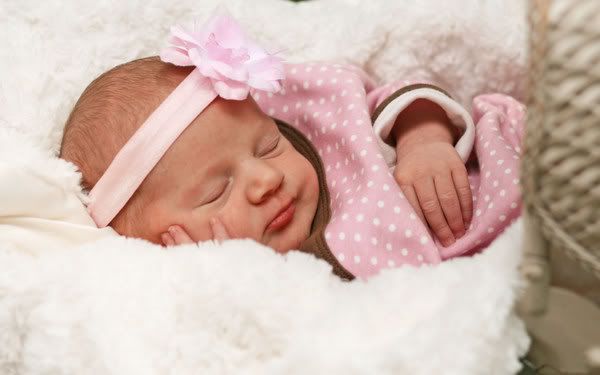 I am so sorry...so so so sorry baby girl.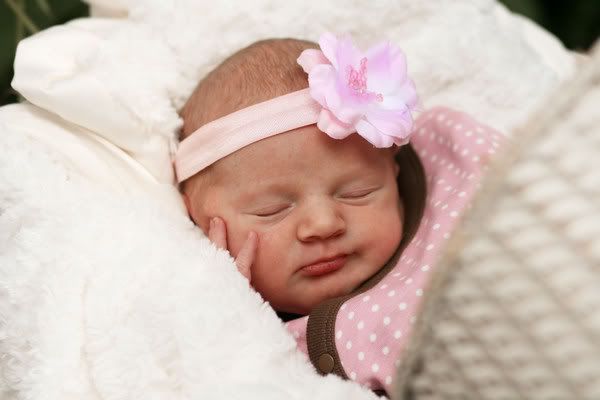 Please forgive me.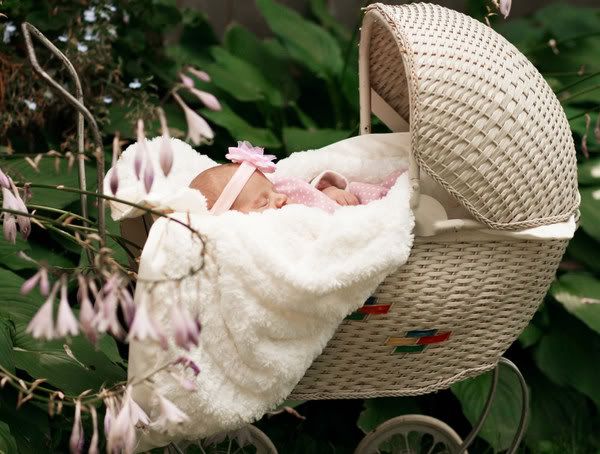 It was when she is awake and screaming at me, and evidently unable to forgive me, that I have to go back to these pictures I took when she was 2 weeks old...and just watch her sleep.
It also makes me realize how quickly time goes and even though she is mad at me, and screaming...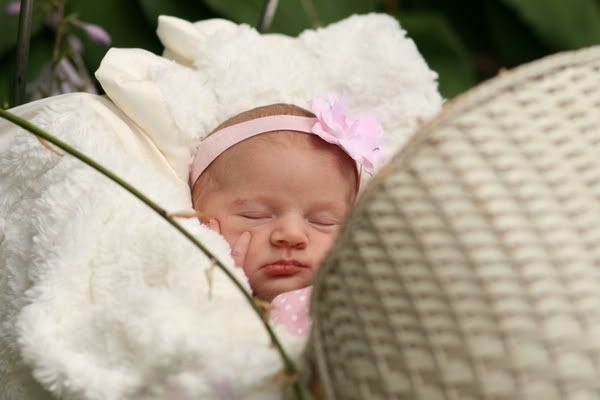 ...at least I have nothing to do but hold her all day...all night.
..and I need to enjoy this time I can hold her, because too soon this time will be gone.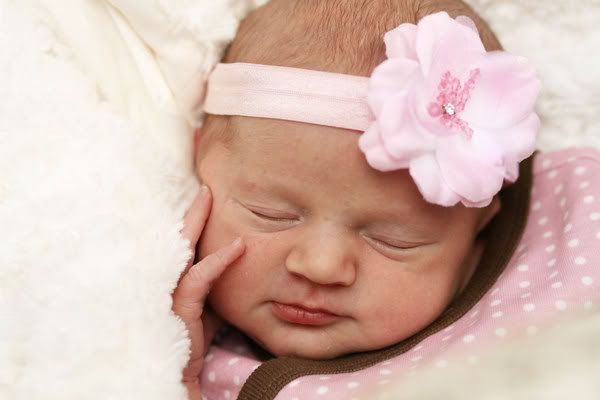 xoxo,t