For Today...August 24, 2009...

Outside my window
... The start of a beautiful Monday. Only a few more before school starts and my typical relaxing mornings turn into "holy shit we are going to miss the bus!"
I am thankful for
... Amazing new and old friends who stop by and chat with me and hold the baby and play with the girls. Friends rock.
From the kitchen
..Believe it or not - I just cooked 5, yes F.I.V.E. nights in a whole roll. Oh, except Thursday when Kari brought us some super yummy treats. Oh, and Betsi provided the rice for last night. But I cooked really - with my oven and stove top on several occasions. AND we have gone to the grocery store more than once. I rock.
I am wearing
... A swimsuit cover-up as my pajamas. It works and has easy access as I mostly sleep topless now.
I am reading
... Nothing. My reading streak had to come to an end this week so I could focus on writing projects - like announcements, envelopes and thank you notes. The announcements are adorable if I do say so myself.
I am hoping
...that if Primo dies this week, the girls will be okay. Our neighbor's Greyhound, Primo is very sick and most likely will die this week. Eloise is of course, devastated. I keep waiting for their call for us to come say goodbye to him. She did say last night that she guesses it will be okay since if he is in heaven, he will be watching over her all of the time just like Grammy Lorraine and Papa Ken. We talked about when our cat, Wilshire died and how it will be the same with Primo. Her response "well, it didn't bother me when Wilshire died because he used to bite me all of the time. Primo is nice." So, note to everyone...don't bite Eloise because she will not miss you when you die.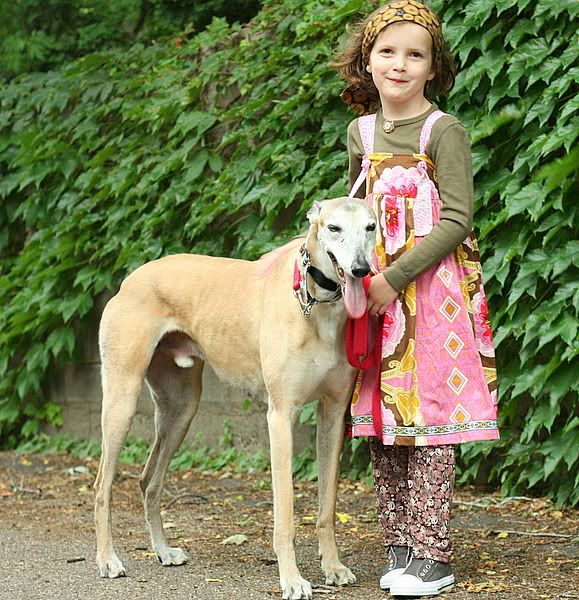 I am creating
... a Fall wardrobe for each of the girls. How sad is that..lol.
Around the house
...Donut cat meowing and driving me insane. Seriously i.n.s.a.n.e. Animals are suppose to be so calming to their owners. Donut is not calming. Donut has seriously mental issues and he is making me have seriously mental issues just living with him. OMG make the voices stop.
One of my favorite things
... Secret Clinical Strength deodorant. I am so easy to please.
A few plans for the rest of the week
... Rest, relax and enjoy the last few weeks of Summer before school. Maybe just hang with the neighbors and enjoy the easy life. No schedules - not a one thing on our calendar. Life is good.
Taken at 1 week old.


To read more Daybook posts or to learn how to participate visit
The Simple Woman's Daybook
.