"Go and gather all the Jews in Shushan, Fast for me: do not eat or drink for three days and nights. My girls and I will also fast. Then I'll go to the king -- against the law -- and if I am killed, I will be the only one killed." The Book of Esther 4:16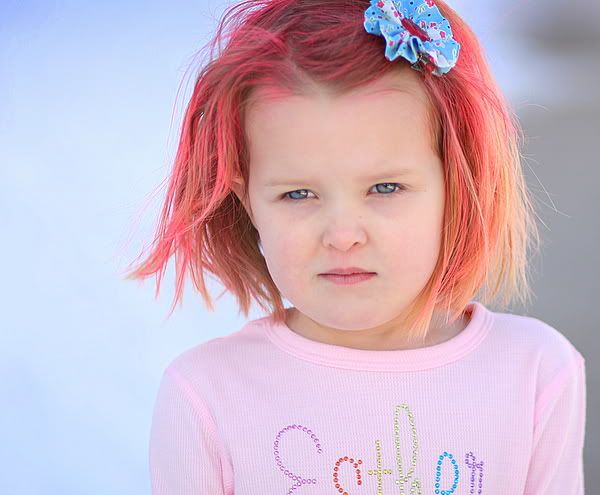 We followed the Jewish calendar the year before our 2nd daughters birth. With a Seder at Passover, and the start of our Easter morning tradition of going to the zoo . The High Holidays in Fall were met with the need to find many days of alternative daycare, as school was closed. We spent December preparing for Hanukkah -- with a concert and baking potato latkas and lighting the Menorah with friends. We spent some Friday evenings eating a Shabbat meal with our neighbors. We bought Challah bread from our corner kosher bakery. Eloise gave a blessing in Hebrew before many meals -- saying in her sweet 2 year old voice "Ba-ruch a-tah A-do-nai..."

So it was on the last weekend of February 2005, Eloise and I were busy in the kitchen baking Hamantashen and preparing her costume for the Purim celebration. We read many stories of Queen Esther saving the Jews. How brave, strong, wise and compassionate this queen was. Queen Esther put her own life on the line to convince the King to save the Jews and punish the evil Haman.

Purim is the most joyous holidays in the Jewish calendar -- celebrated with parties and costumes. It is the ultimate triumph of good versus evil.

Purim is today, Esther's birthday. Our Esther.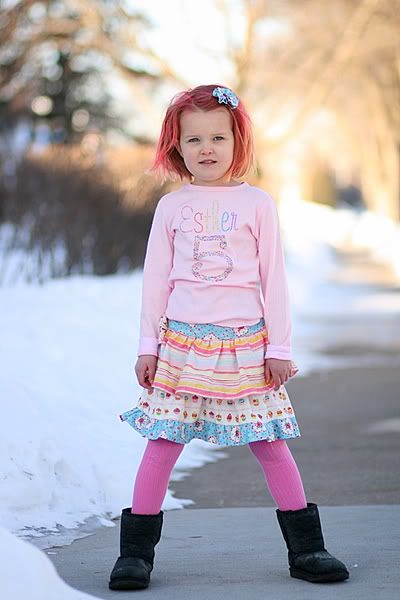 Eloise chose her sisters name. Queen Esther - the brave. An original strong woman. The hidden and bright morning star to be literal.

The week after Esther's birth, I marched with Eloise in the Purim parade at the Jewish Community Center - - with my newborn blond hair, blue-eyed baby in my arms. Over and over, the women we met would ask "what is your beautiful new daughter's name?"

"Esther!" I would say strongly. Every time they would meet my eyes and pause, with a nod and a smile, giving complete approval. All agreed that she was indeed an Esther.

That this Esther, given this important name, would indeed brave, compassionate and wise. This Esther gave us reason for complete joy and celebration. And nobody likes a party more than Esther.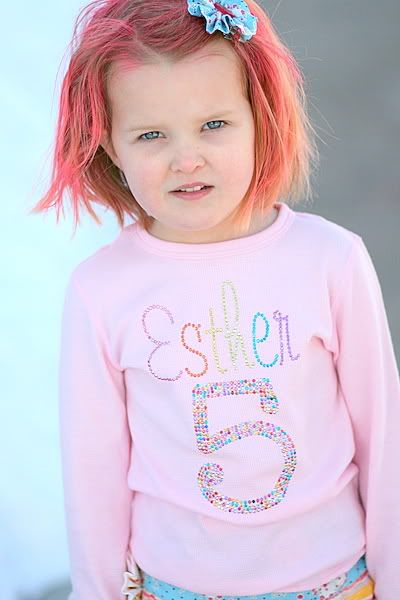 And she will be our shining morning star. Forever.
Happy Birthday our Queen Esther.
We Love You,
Mom