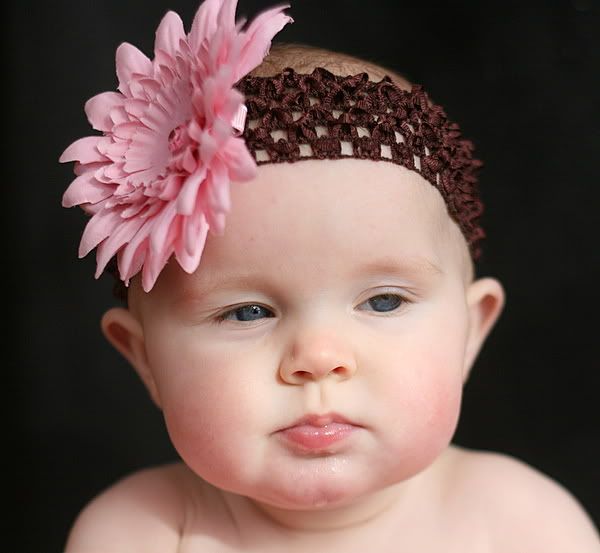 Was anyone else home at 10 A.M. Central today? Come on you stay at home moms - you know you had just turned the TV on to watch The View.
It is here that I admit that I sit down to nurse at 10 every morning, just so I can turn on The View and watch the banter between Whoopie and Elisabeth. I love their Hot Topics and well - some good gossip for my day.
Imagine my surprise, and at first worry when ABC said "we interrupt this program for a special report" - as the Special Report graphics filled the screen. My heart stopped - was it Haiti, another earthquake, an accident, the president was shot, a tsunami, an Olympic disaster?
No, it was Tiger Woods giving a press conference.
Seriously, every channel interrupted their programming to televise the Tiger Woods press conference.
Who the hell does he think he is that 1. we actually even give a shit at this point and 2. that he is so important to preempt any programming whatsoever. Am I the only one who has completely forgotten about it? I am a golfer and guess what - I DO NOT CARE. Apologize to your wife, your family, your sponsors, you friends, your employees PRIVATELY and leave me out of it. I DO NOT CARE. I do not need to listen to your robotic attempt to regain your popularity. I do not need to listen to you read verbatim some bullshit you may or may not have written. I do not feel sorry for you and frankly I DO NOT CARE about you. At all.
And now after not even worrying about you for the last 3 months, I am now mad at you because there were NO Hot Topics on The View this morning. Frankly, I would now like a public apology from you for that.
xoxo,t