Do you ever feel a bit weird reading your children some of the classic books from your childhood? We have been reading the Bobbsey Twins and boy do I enjoy their adventures.
But.
Do you read it with today's politically correct words? Do you skip parts? Do you read it as it was written 50 years ago?
And I am not just talking about the description of their maid, Dinah...even this sentence bugs me "Mrs. Bobbsey looked young and pretty standing beside her tall, athletic husband" I puked a bit in my mouth when I read that.
So we while we continue our edited Bobbsey Twin readings...here are a few blogs I have been enjoying of late that I am sharing with you.
The Women's Colony
. - Seriously funny, enjoyable and brilliant. There are some amazing writers who contribute to this blog. They get me. Enjoy.
The Bloggess
. If you have an aversion to profanity - don't go there. But. I happen to love the appropriately placed "f" word - so I do go there. A lot. She is FUNNY and makes me laugh everytime I visit.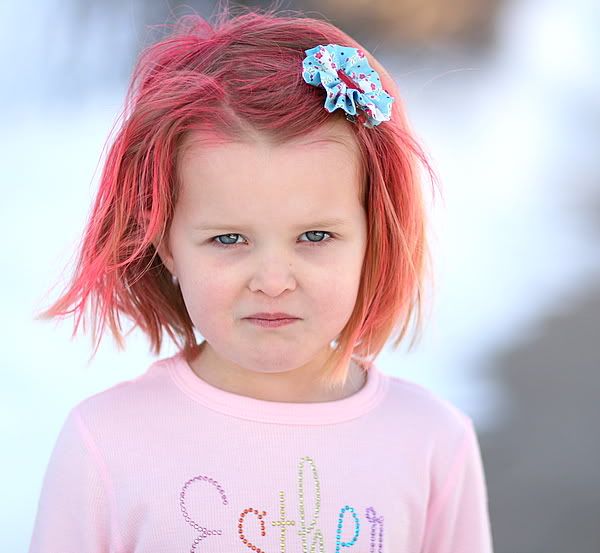 Esther turns 5 this weekend, so I am busy turning her hair pink and baking cupcakes - when I am not crying on the bathroom floor thinking about the fact that my baby is 5.
Have a great weekend.
xoxo,t