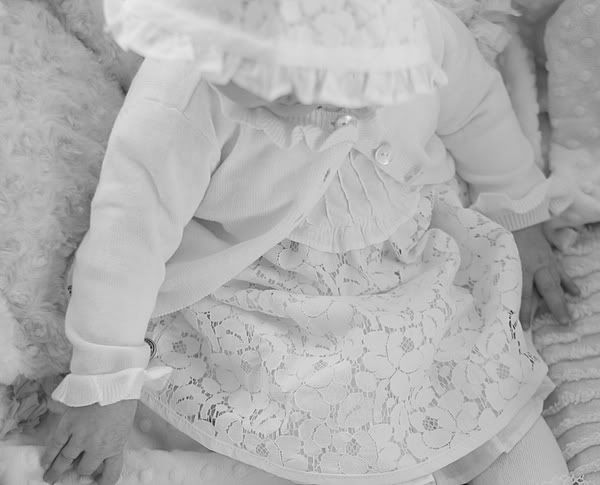 No matter how sad or melancholy I may be - I know I had kids to provide me with comic relief..
Eloise and Esther come running to the kitchen yelling "MOM MOM quick we both need a glass of water!!!"
Me "Why so urgently?"
Eloise "We need to get this yucky taste out of our mouths - hurry now!!!!"
Me "What yucky taste - what did you eat?"
Esther "We were sucking on each others toes and eating our socks just like Astrid does."
xoxo,t