I took some pictures of Eloise the other day for a Valentine's collage, and I was getting frustrated with her.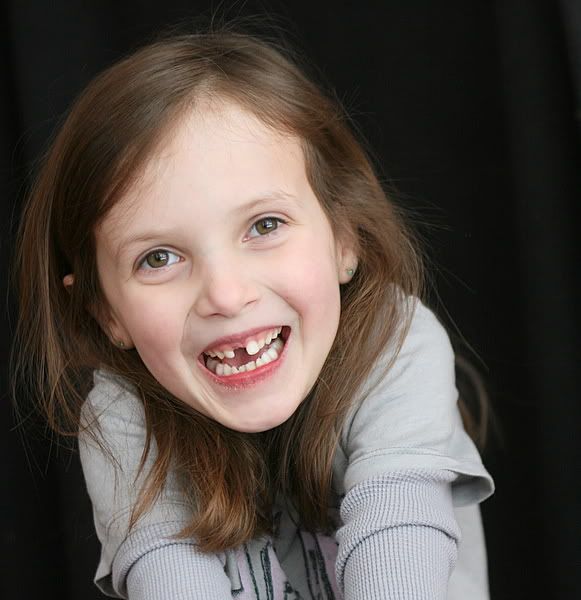 She wasn't smiling "right" or looking all "cute" like I expect from my little girls.
She wouldn't wear a pink shirt or a bow in her hair.
She wanted to wear something gray and her hair straightened and down...like me.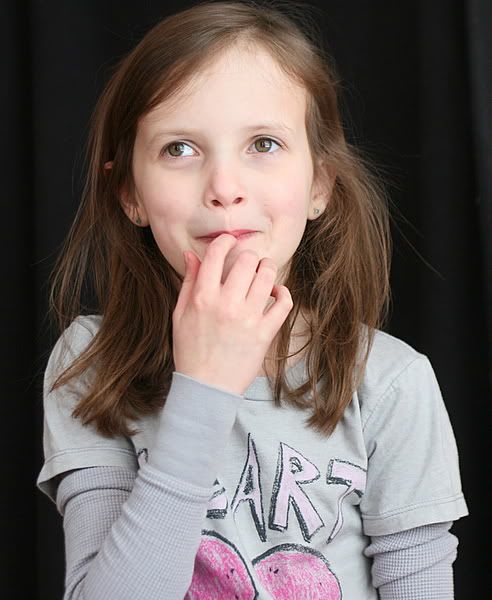 She wanted to show-off her ever changing mouth and teeth. She is so proud.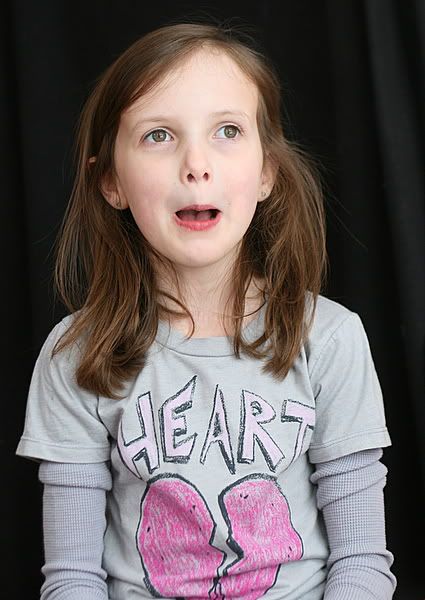 I downloaded my pictures to my computer thinking that I got nothing good.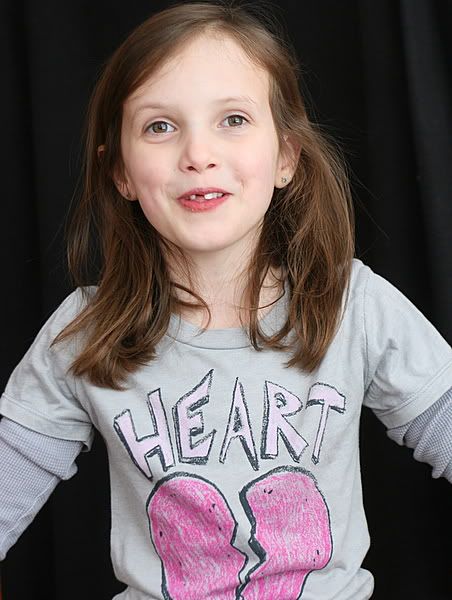 But what I saw was beauty - not that of a little girl anymore though, but of an older girl...
...a look into the future of what is to become of my household as these little ones age and change, develop and grow.
I cried - tears of "oh my gosh how did this happen so fast" and tears of "oh my gosh, what beautiful women they will become."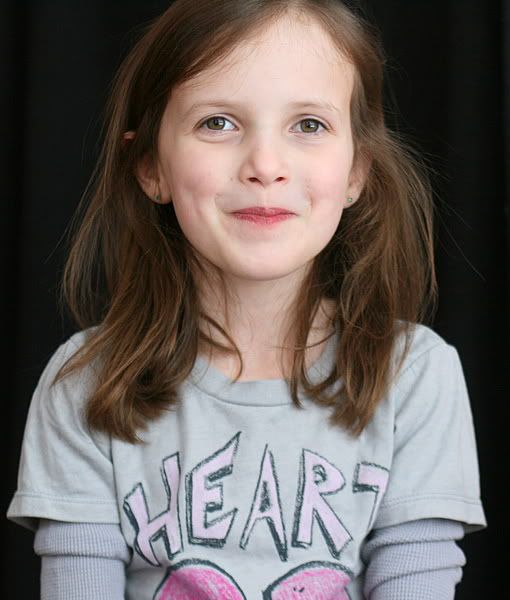 xoxo,t