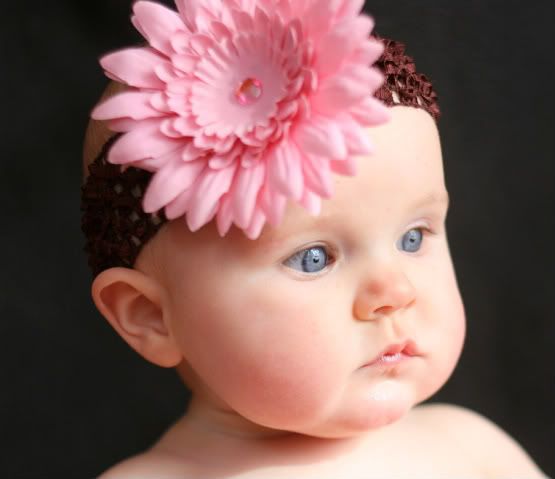 I did it today...I left my baby.
That is a VERY big deal for me. I am rather psycho when it comes to my babies. I never leave them. Ever. I nurse exclusively, stress about pumping and fret when I am away - even to Target for a 1/2 hour. I left Esther for the first time when she was 11 month old...for 6 hours and it was awful.
So, I was a wreck about leaving Astrid for 3 hours today at 7 months. My breasts ached the whole time I was without her. Too much information? Too bad.
The separation was painful for me.
Why am I so strange? I see other moms going out for lunches and dinners and off to work...perhaps even away for a weekend. I physically ache thinking about being away from my babies until they are at least a year old. Ache.
Help me here. Do you enjoy your time away? Do your fret about it? Do you think they should live at home until they are 35? Do you think I am crazy? Do you think I smell?
xoxo,t