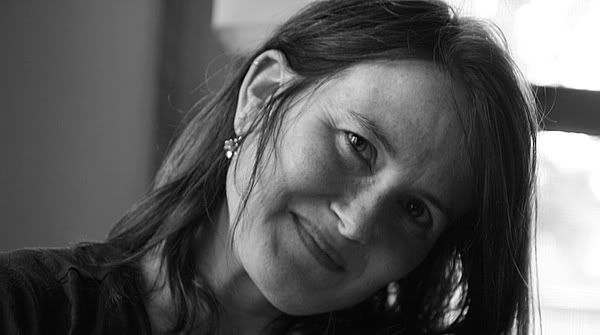 I had prepared a very eloquent post about how awesome I was in 2009 and how awesome my year was and how I use the word awesome like it is still 1985 - back when I was awesome.
But it was all a bunch of bullshit, so I deleted it.
Don't get me wrong, my year was good - I had a baby and all - which is awesome, but I also lost a grandparent and the economy was kind of a downer, and both girls transitioned to new schools and my arms just SUCK compared to Michelle Obama's and she is such a show-off.
I have spent the year trying on clothing at JCrew, and it just looks so much better on her than me. That is like so not awesome.
What I do want to do is look forward to my 42nd year on this planet. Sure, I am hopeful for another 76 years at least, but taking reality into consideration, I know that life IS short. This blog has helped me learn that I don't want to waste it. This blog has brought me links and friends from near and far. This blog has introduced me to people I never would've met otherwise. This blog has opened my eyes, my heart, and my mind.
I have learned that it is okay to not know exactly who I am at 41, and that I can still define myself every day.
I do know that for 2010, I want to be true to myself - to use my blog for only good and not evil, and to be honest and put myself out there and embrace my vulnerability. It's okay not to be perfect - and I have been perfecting that for a very long time.
And I just want to love, accept and forgive more - and focus on the important names I go by - Mother, Wife, Daughter, Sister, Aunt, Friend, Niece, Granddaughter, Neighbor. The rest doesn't matter so much. We are all really the same.
Life is too short - for grudges and hate and discrimination and stupidity. And I can be a real bitch, so thank you for still liking me.
xoxo,t