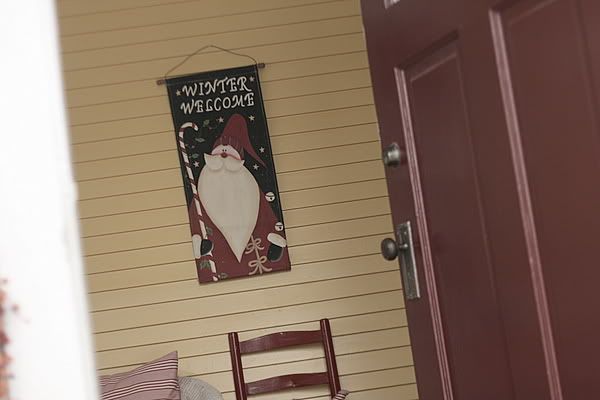 We stayed home this year and were treated to a Christmas Storm.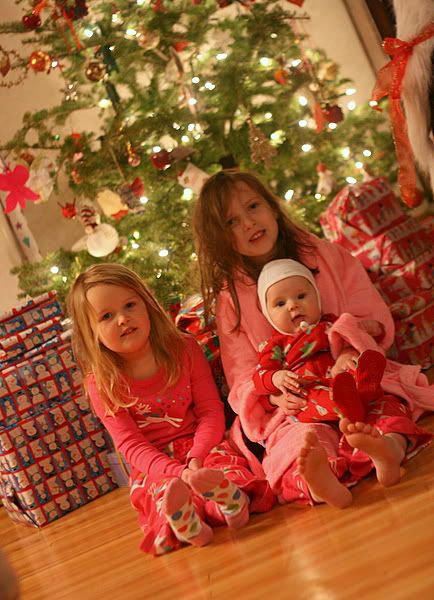 What a great present. I love snow, lots of snow, especially when you can just stay home and play with toys.
...cause if you've no place to go...let it snow, let is snow, let it snow...
..and it did.
This year, we opened our home to a few family members that casually stopped by on their weary trip North and to good friends with whom we shared a meal.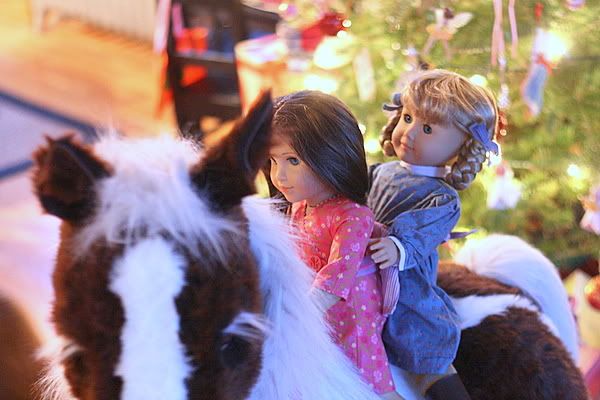 It was quiet and perfect and filled with happy faces.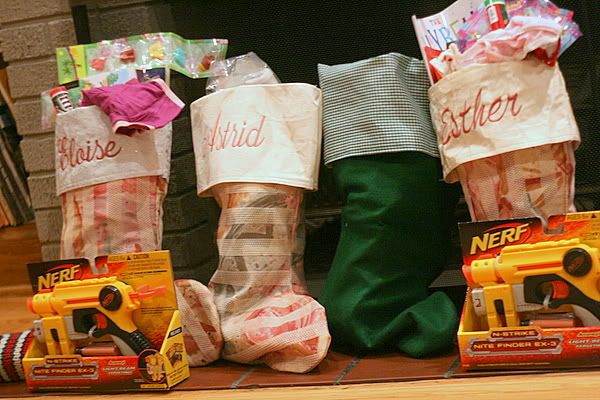 I think this tradition will likely continue.
xoxo,t