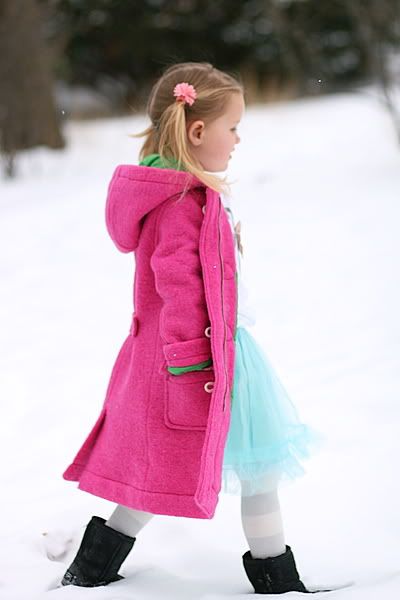 They say it is my birthday on Tuesday. I have never spent much time celebrating my birthday and was slightly embarrassed when I moved to the Netherlands and found out how much the Dutch LOVE birthdays. I mean really LOVE birthdays. I was amazed. People came out of the woodwork giving me 3 kisses(gotta love the Dutch for making it 3 kisses instead of 2) and singing Lang zal ze leven to me. They would wish me Hartelijk gefeliciteerd - and heck they would even congratulate me on my Mother's birthday. If you want to celebrate your birthday, go to Holland.
So, in the past 10 years I have been trying to make more of an effort to appreciate a good birthday. Kids help. I still am incredibly embarrassed having attention focused at me though. Parties scare me and singing even more.
I have truthfully been dreading this birthday. Turning 40 is turning 40 - a milestone, a celebration, a new decade of being 40 and fabulous. Turning 41 is just well...turning 41 and accepting the fact that I am in my 40's now and the hoopla is over. Turning 41 and being a mom of an infant is even more mind blowing..and tiring. I sometimes think my Grandma is laughing at me from heaven and thinking "my word - I was a grandmother of TWO at your age..what are you thinking??"
Sure 40 is the new 30 and all that jazz, but it doesn't remove my wrinkles or color my gray hair, tighten my changing skin or remove the cellulite on my thighs. I see myself now as 2 generations away from kids and how it is harder to relate or even recognize myself in the young coeds in our neighborhood. I don't look like them anymore, even though I may feel like one of them. Most of them see me as their mom and sometimes when I have Astrid out for a walk if they wonder if I am her grandma.
It's weird getting older. Not bad. Just weird. I still feel 17 even if no one else sees me that way.
xoxo, t