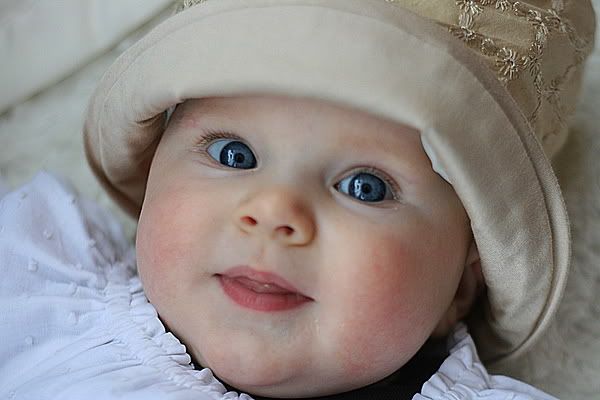 Dear Astrid,
You are 5 months old. Can you believe it?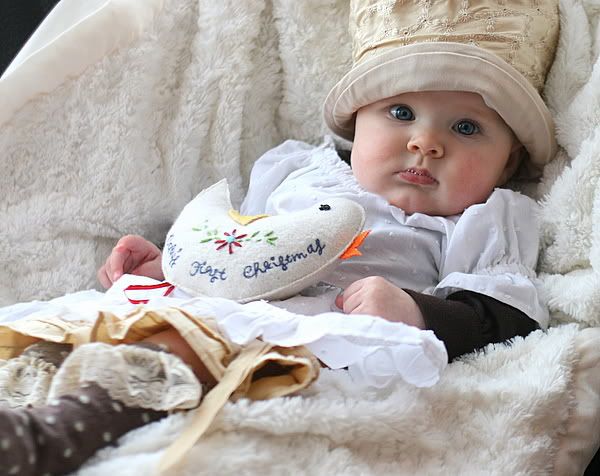 Gosh it's been a long 5 months. Time is not flying by as it is suppose to. As people say it will. Time is taking forever because you cry too much. Really.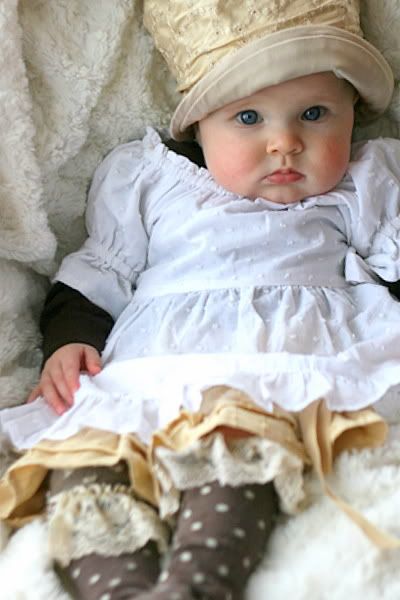 And it is annoying and you need to get over it.
You were my 2nd crankiest child a few months back, but now you have won the award. Are you happy now? Can we move on to greener pastures?
Why do you have to hate everyone but me(and your sisters) and the cat? Why oh why do you like the cat? Really?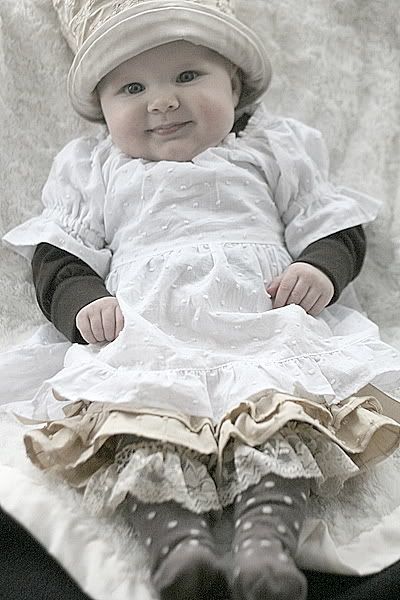 I love that you love me but my goodness, get over yourself. I have never seen such a baby with attitude. You raise your eyebrows and smirk. Smirk. You are 5 months old and do not deserve the bitchy attitude of a 7 year old. You don't.
You still wake-up 4 times per night and I let you. No you aren't hungry. Just bitchy. You just have more complaints you need to register that you weren't able to fit in that day.
I tried to start you on solid food, but it turns out your digestive system is bitchy too and you cannot tolerated anything but breast milk and now you aren't allowed other food or liquids until you are like 12. Whatever.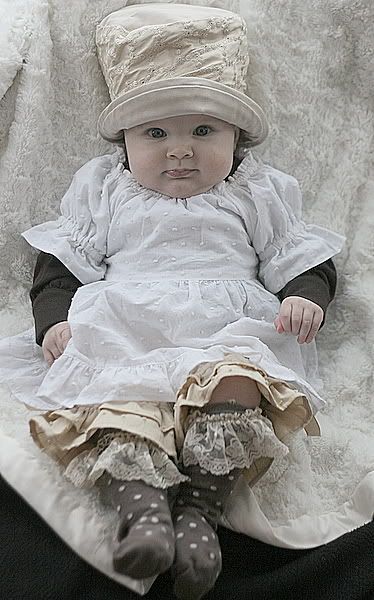 You take 5 or 6 annoying 20 minute naps per day and then complain about how tired you are between the naps. On the rare occasion you sleep for 2 hours I am like "I told you so" because you are actually happy for 20 minutes after that nap. TWENTY WHOLE MINUTES!!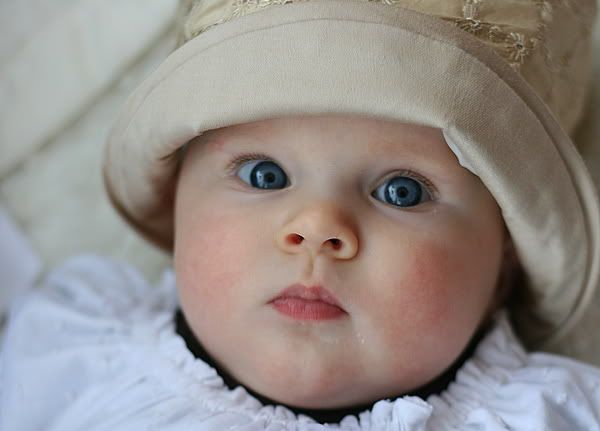 You still sleep next to me because I am too lazy to get you a bed and you are warm. I promise to not tell your boyfriends that you are still sleeping next to me and nursing at 12. It will be our little secret.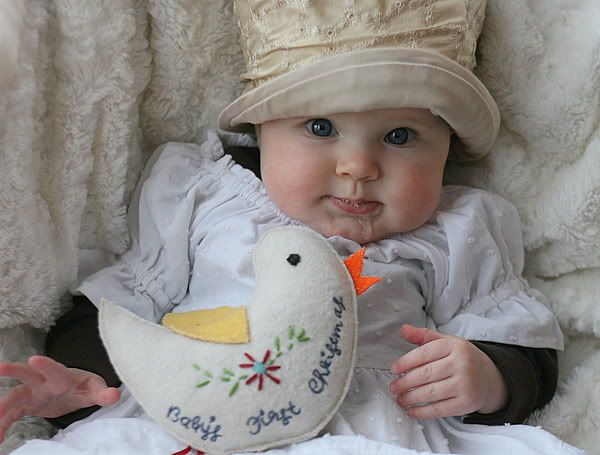 Problem is, when you wake-up, even for the forth time - I melt when I see your sweet face and look into your eyes.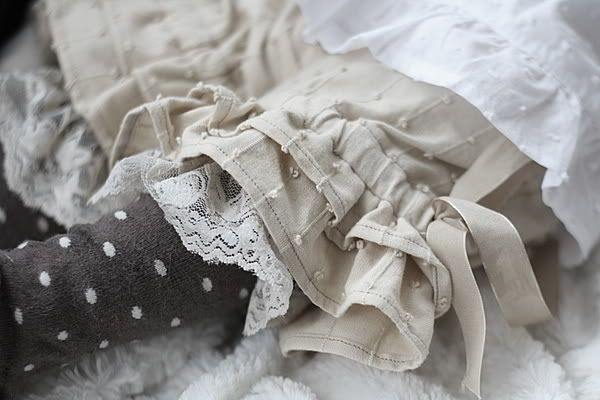 You are the best present I have ever received and that is why I put up with you.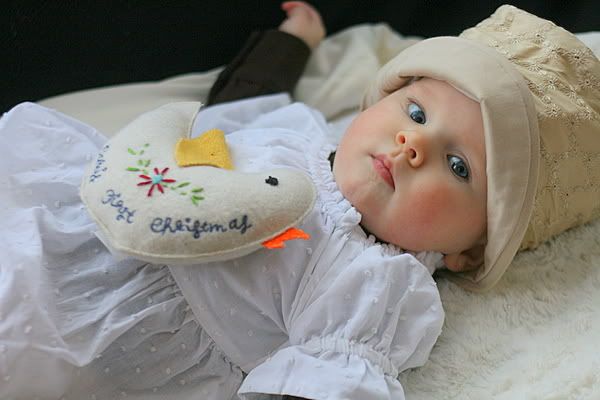 You are my baby and will be incessantly spoiled for your whole life and I am okay with that.
You just need to stop being a bitch.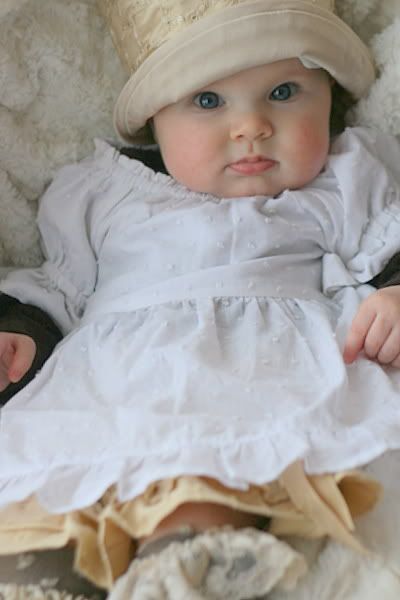 k?
Love, Mom