....it was an ugly, childless old man who decided that our schools shouldn't start until after Labor Day. Or perhaps he was a bitter Republican politician. Or perhaps it was our old governor, Jesse. But no matter. I am ready for school to start.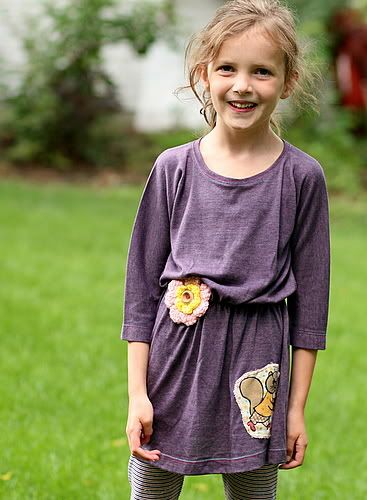 Really. I can honestly say I am one of those moms who thinks that year-round school with no breaks would be a good thing for our nation. My kids have been off since BEFORE Memorial day and don't go back until AFTER Labor Day.
I will now refer to this period as the ENDLESS SUMMER.
Maybe I just have a hard time being a kid and letting things slide, just having fun and having a lazy Summer of water, sand and popsicles.
Seriously, at this point I would rather stick an ice pick in my eye than go to the pool again or another playground. I really need to lighten up.
So, to fill my time(when I am not nursing a newborn, shipping ebay back to school sales or planning Matilda Jane Fall or of course, doing all of my homemaker duties), we are getting prepared for school.
Doctor visits and up to date immunizations - check.
School supplies purchased - almost done check.
Back to school clothing shopping - the packages are starting to arrive...thank God for online shopping.(please delight and ooh and aah about Eloise in her new Misha Lulu for school).
Dentist visit for cleaning - check.
Eloise is starting first grade this year and has yet to loose a tooth. Turns out she has TWO loose ones now. She is working hard to wiggle those suckers out before school starts. I need to find out the going rate of the tooth fairy.
So, as we enter the FINAL 3 weeks(omg 3 weeks still) of our ENDLESS SUMMER, think of me and pour me a margarita to get me through.
xoxo,t