Grammy and Papa are here, so we are off to Duluth for a few days to introduce Astrid to family. I skipped my happy pills this morning so I can drive safely there. Damn.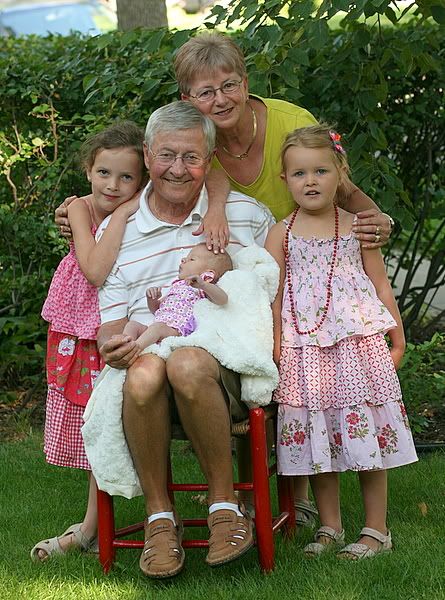 Oh so I wish Astrid could meet her Grammy Lorraine. Oh how I miss her. I am so glad that Eloise and Esther knew her.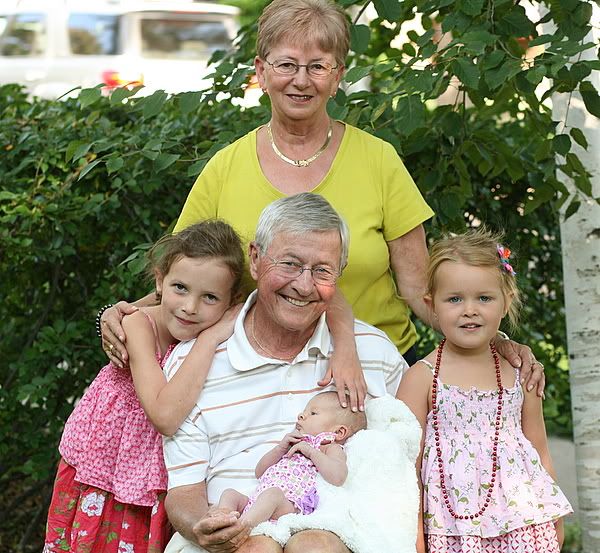 Duluth and going home just never feels the same without her there.
See you Monday.
xoxo,t