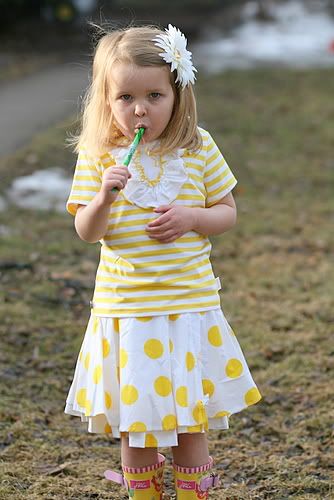 Spring started on Friday. For those of you in Duluth, MN - where I was on the start of Spring, wasn't the snowstorm great on that day? So refreshing and Spring-like.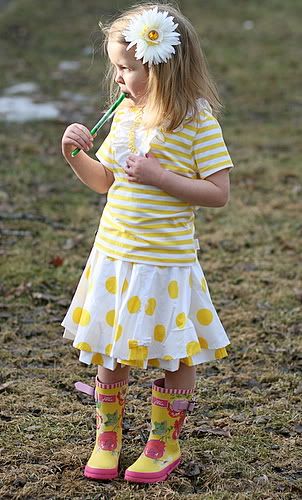 We have had a few days above 50 here and most of the snow piles are gone. I am hopeful.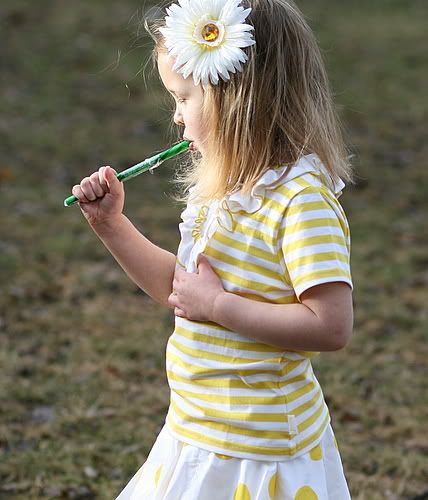 When Esther put this lovely Jottum on...it at least made me imagine what sunshine was like. In the meantime, we will just start wearing all yellow clothing around here to brighten our days.