I have to admit that I am not a very good friend. Perhaps that is not true, to be more accurate I am not very good at having friends.
My whole life I have been one of those people who has just a few really, really good friends. I know people who have like 200 friends at once. I am not one of those people. I wish I were at times. I wish I knew how to make room in my heart, mind and daily doings to have that many friends. But I am not programmed that way.
Perhaps it is in my state of continued disorganization that I could never manage that many people in my brain. It weighs on me, this shortcoming of mine. I have a very heavy, and evidently small heart because I don't have the ability to let more people in.
The worst part of my shortcoming, is once I move away or move on or they the same....all is lost. It is sad really that I have trouble maintaining those relationships that meant the world to me at one point. Best friends that I have lost yet think about daily like Lois, Janell, Lori, Stacey, Debbie, Angela, Beth, Jolanda, Veruschka, Denise and Laura.
Ah Laura...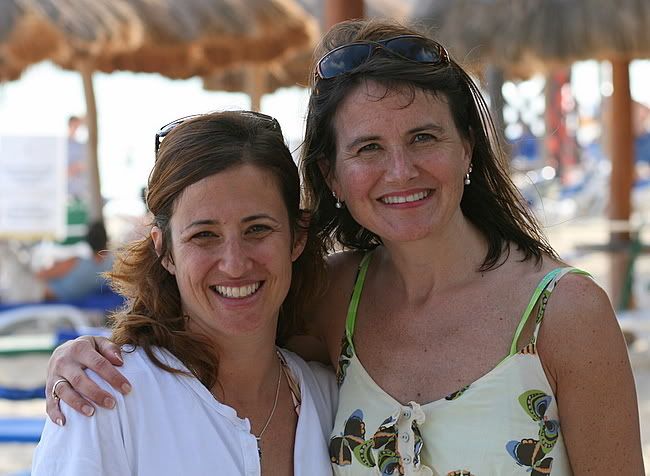 Laura was my mommy soul-mate, my confidant, my muse, my hug, my shoulder, my neighbor. Laura and I had both of our babies together, took them to the same playgroups, the same day care, the same preschool, the same coffee shop, lived across the street from each other and spent most days at each other's houses. We laughed, we cried, we talked about everything from our husbands, good wine, good and bad sex, our babies, religion, cars, coffee, tea, world peace, politics and education.
Laura is kind, loving, beautiful, thoughtful, funny, intelligent, faithful, open and giving...and I miss her. Laura moved back home to California 3.5 years ago..and I have barely spoken to her since. My fault. My loss.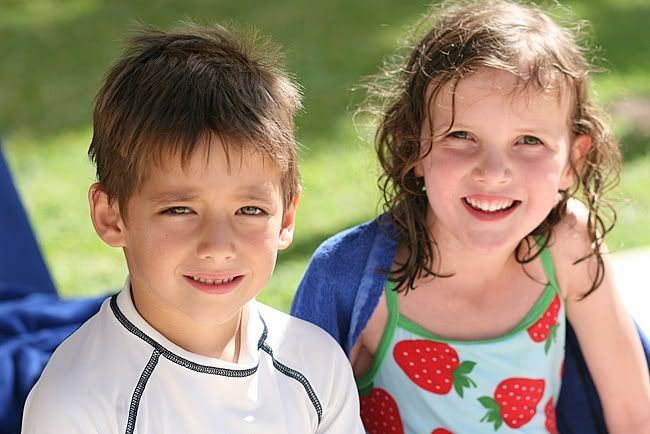 After 3.5 years apart, fate would place us 5 miles from each other in Mexico on Winter vacation. Fate. I have to believe. Within moments and tears, our families meshed like they were never apart - even the kids who have no way to remember each other.
Life was good if only for a day.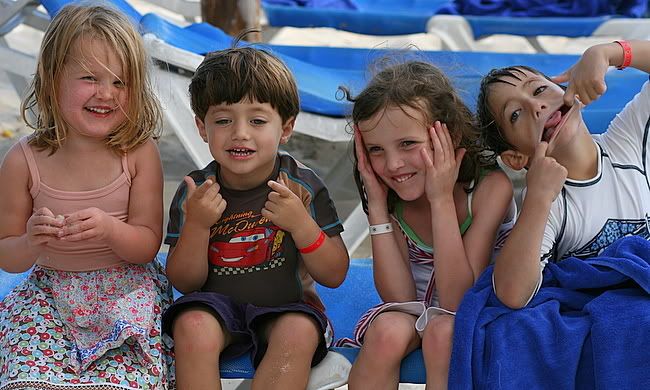 We left that day with promises to write, call and visit. Chat on Facebook, send pictures and not lose touch again.
My challenge this year is realizing the importance of these girlfriends in my life, and making room in my heart, mind in soul to cultivate even the relationships that take a little more time, love and commitment.
Thank you Laura, I love you.
xoxo,t