Sometimes when I am trying to take pictures I realize that I focus too much on trying to pose the girls, which never works out, ultimately causing great disappointment in almost every shot.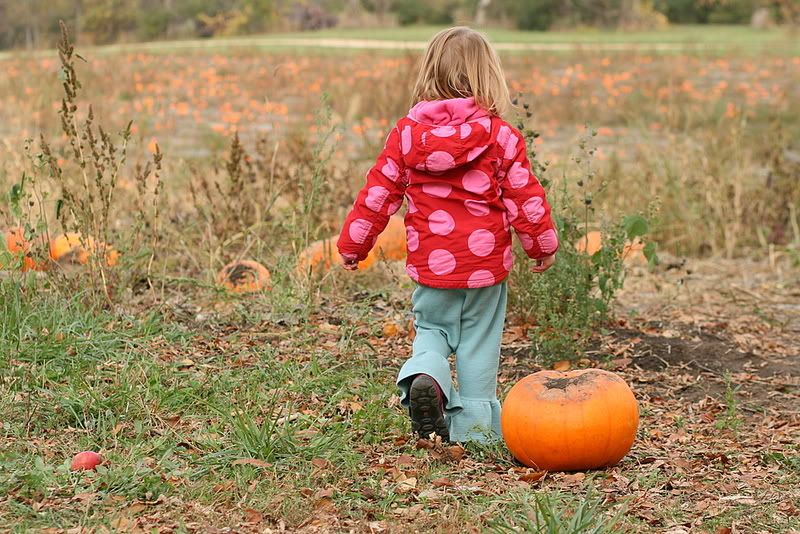 It takes a picture like this to make me realize that life is not about posed moments in time or perfect smiles.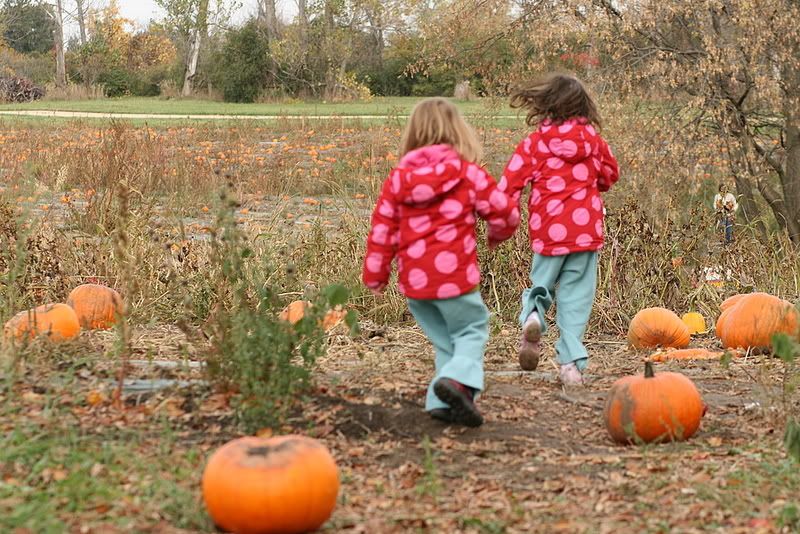 Life is about the experience. The moment that was captured is the pure bliss of the girls seeing the pumpkin patch as we rounded the corner - and their immediate action of running to frolic and pick their perfect pumpkin.
The perfect picture is what we did that day - not what they really looked like.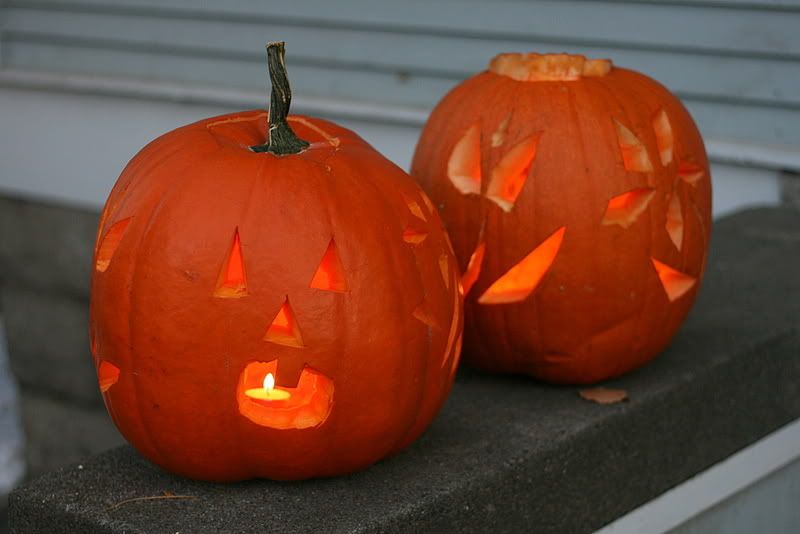 ..and of course the perfection of what their perfect pumpkin became - their own personal and artistic dreams for Halloween night.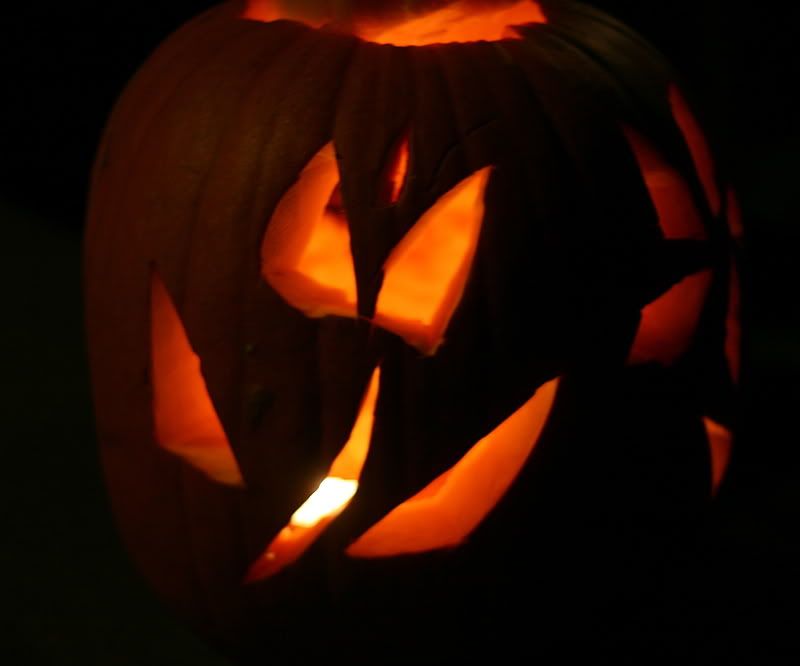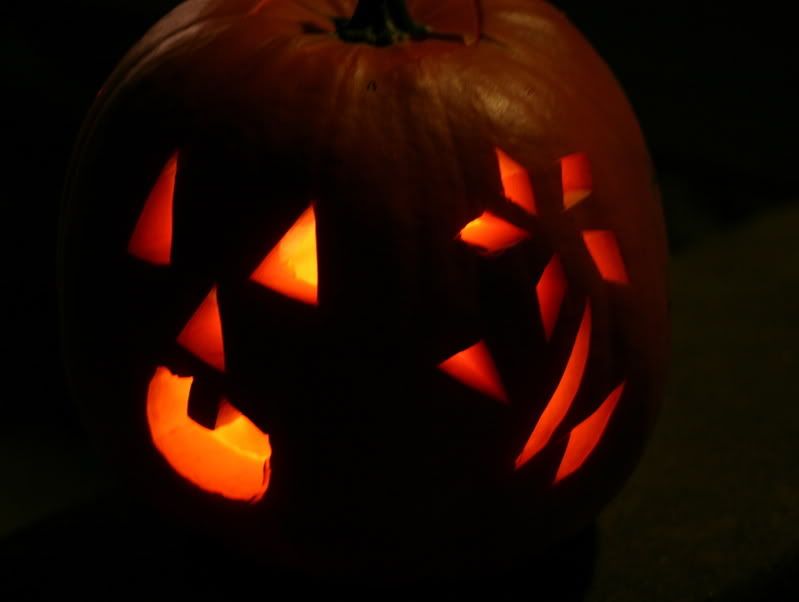 xoxo,t