After 2 months of below zero temperatures, snow, sickness, cold, and gray days...Spring is "sprunging" in our home. No, I didn't buy a plant or flowers, nor do we have robins singing outside.
...our first shipment of the girls Spring wardrobes starting arriving last week...and now, after seeing the Matilda Jane Spring sneak-peaks last weekend, I can finally feel Spring in the air.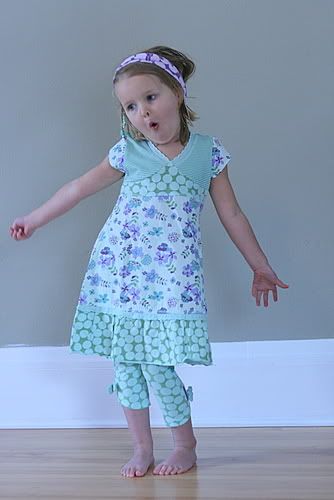 Yes, shallow - that 1. I say 1st shipment when referring to the clothing arriving for our Spring and Summer wearing..and 2. That I say Spring wardrobes - like it is a proper noun or something..but, it really is.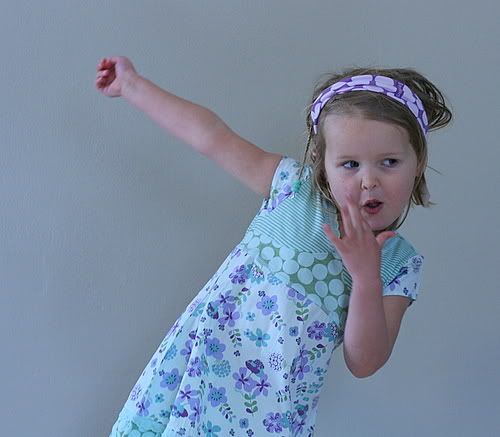 Here are a few peaks of Spring in our home - horrible, grainy indoor/gray day, non-flash shots..but I don't care...it still speaks of Spring to me.
Thanks for your kind understanding and continued counseling on my indulgences.
xoxo,t