Eloise went to her first sleepover last night. Barely kissed me goodbye when I dropped her off. I can't believe she is only 6. Gosh, she is only 6 and going on sleepovers?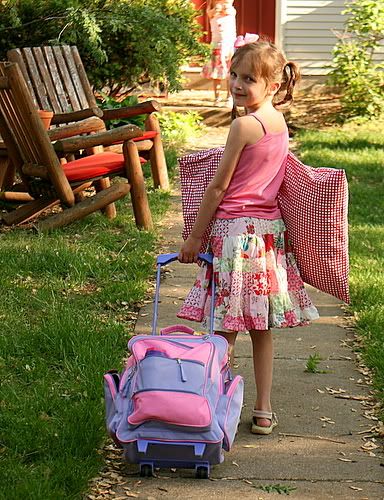 At dinner last night, Jed told her that he didn't sleep away from home or with anyone but relatives until he was 15.
Eloise laughed at him.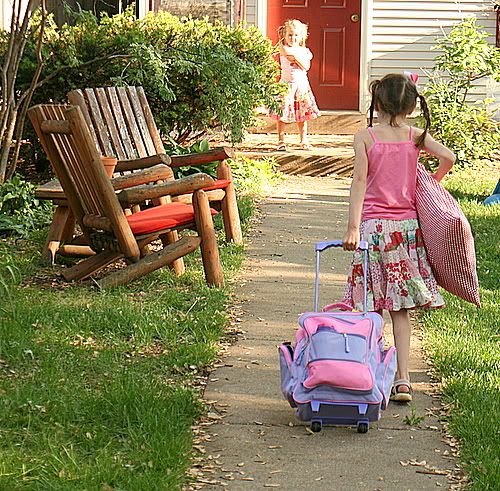 Just wait until she hears how old he was when he first kissed a girl.
Oh wait, let's just hope she never asks me that question.
xoxo,t