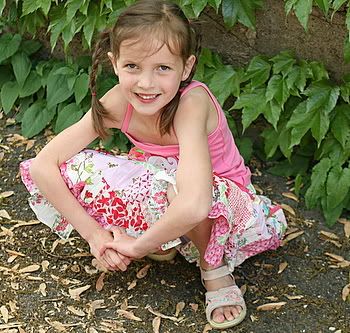 Me: "Hey Eloise, your T-ball coach called last night. He says we have to be to practice by 5:45. You will get your jersey and hat that night too."
Eloise: "Did you say 'he' - my coach is a boy?"
Me: "Yes, I am sure it is one of the kids' dads from your team. Most of the coaches will probably be dads."
Eloise: "Well, there could be mommy coaches too. I mean YOU could never be a coach because you are old and everything. But some of the younger mommies who don't have gray hair and can still run might be coaches."