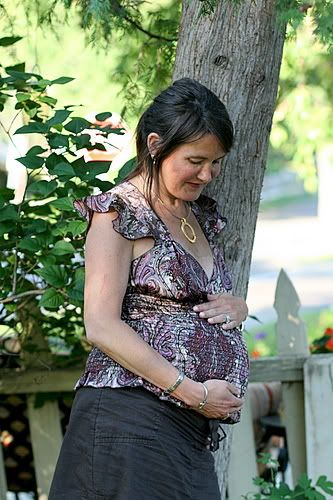 When I go back and read this
post
of mine just 4 short weeks ago, I realize that it was probably the biggest bunch of crap that I have ever written.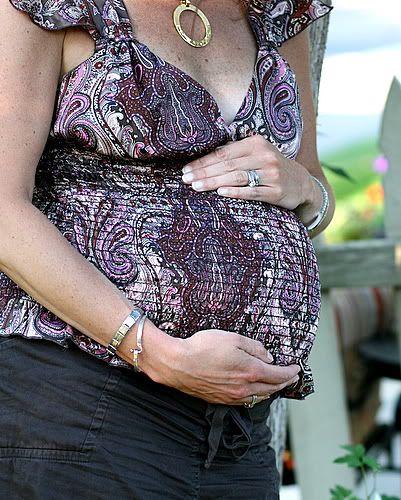 Now I do realize that was like 500 pounds ago and it was like 200 degrees cooler back then...and perhaps I had just watched some sappy chick flick and was hormonally happy. Things like that happen you know...to the best of us.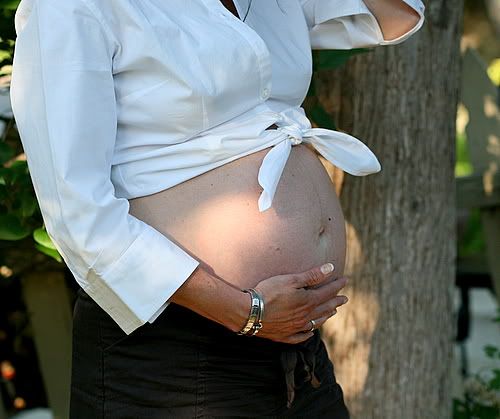 It is 100 degrees this week, I am huge, tired and just plain HOT. I love my old home, I hate that my old home doesn't have air conditioning. I can barely move and I am not fun to be around. I think I am just about ready for this baby to be on the outside.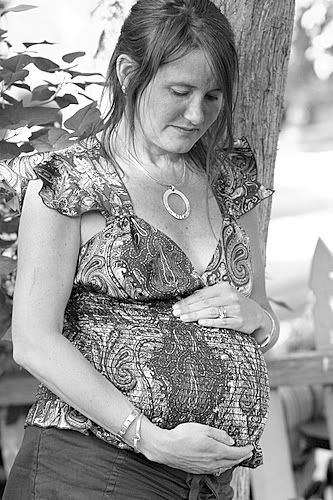 I wonder if she is just about ready? She is probably thinking it is much cooler where she is too and should wait until this hot spell is over. I told her that hospitals have air conditioning - it would be like our little spa weekend away. For now, she is not buying it.
xoxo,t
(..and thanks
Kristi
for the sweet photos you took..xoxo)