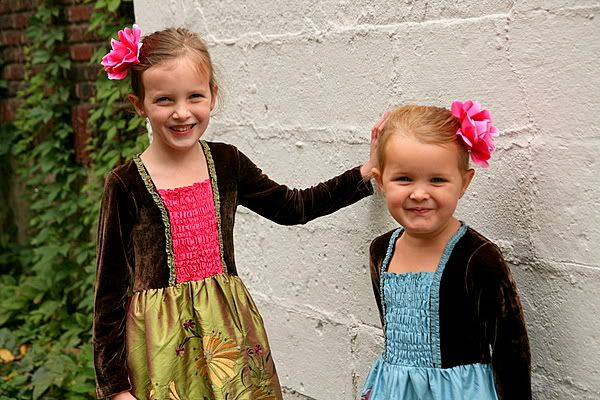 ..as they other one seems to either be holding the baby or petting the cat.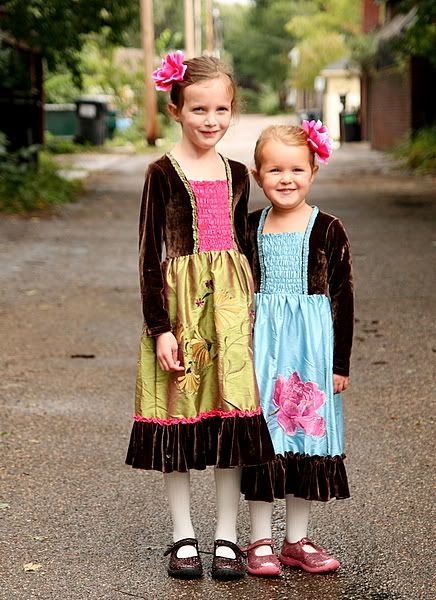 I cannot write - so enjoy some pictures.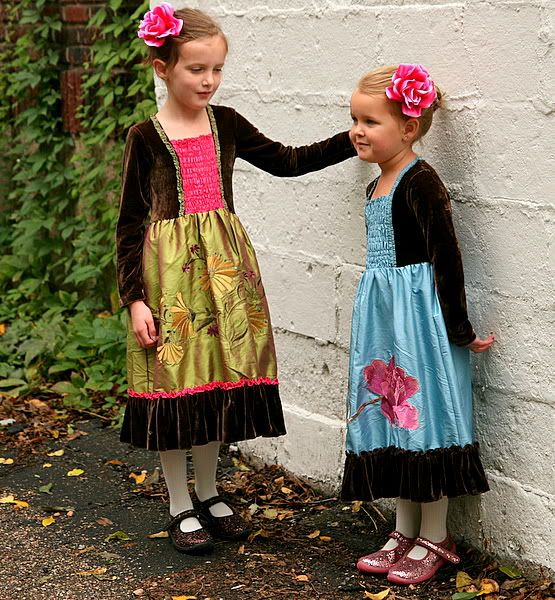 We attended a wedding on Saturday - the first for the girls. It was fun to get them all dressed up. We need more weddings I think.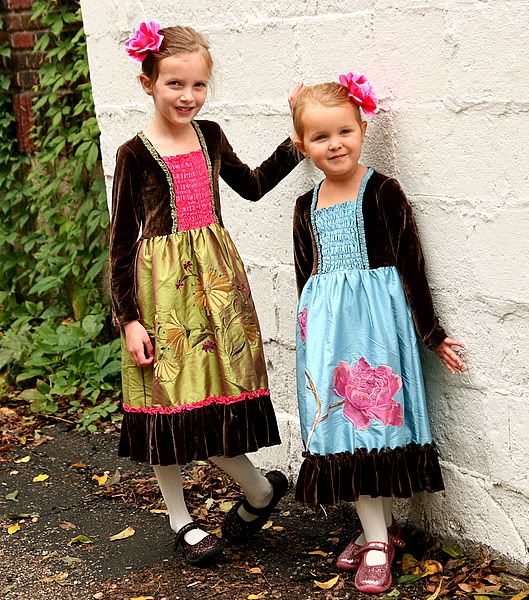 xoxo, t.