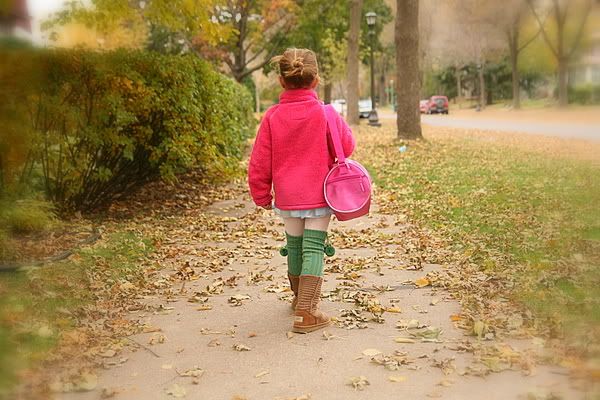 I have spent my whole life on the fringe of being popular.
In high school, I wasn't the first person called to go out, I rarely had a real date and I never sat on the homecoming court.
As life moved on, thankfully, I was never the one coordinating activities, sitting at the cool table at work, or being asked to dance at the club.
At 40, I am usually not the first person to be called upon to hang out with, to ask for help from or to even just chat.
Mainly my issue - at 40 how can I still feel like a gangly teenager and so unsure of myself in my own skin at times, and I am still painfully introverted and shy.
Thank goodness I value my alone time. A lot.
Imagine my surprise when last week I received 2 letters of importance.
One directly from
Baby K'tan.
They found my post last week raving about their product on the ol' Internet and sent me a very sweet email, and have now made my chest quite famous on their website. I was shock and honored. They like me, they really like me.
And I like them.
The second letter came from directly from the Office of the President of the United States of America. Oh yeah - they really like me. Remember this post from
August
...
...well, he wrote me back and didn't answer any of my questions and addressed me as "DEAR FRIEND!!" I am his friend now, and am assuming that is warmer to write then say "Dear Tracy" as there is just no way it was a form letter sent to me.
Come to think of it, Baby K'tan actually addressed me as "Dear Tracy" - do you think they like me more?
I am going to go away now and analyze my 2 new friends and wonder if they really like me, will invite me to lunch or if they will ever call...or should I call them?
xoxo,t