Warning graphic pictures ahead.
There are no pictures of cute girls in this post.
Okay, I warned you...
Exhibit A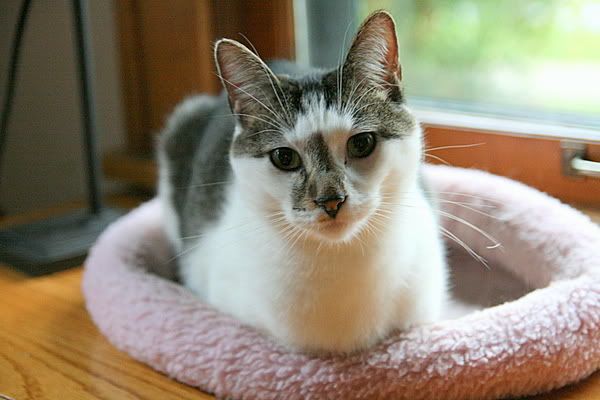 Exhibit B

Exhibit C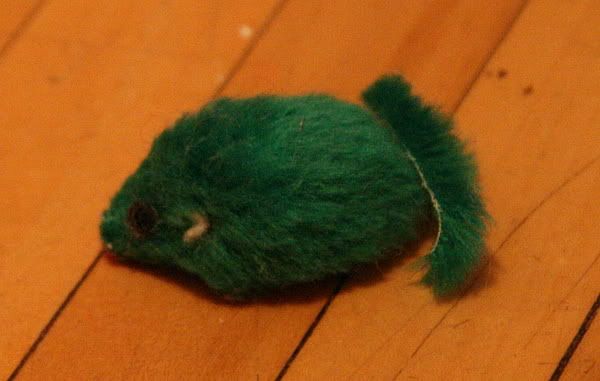 Why oh why can't you catch the real mice? Really? Most people who have cats don't have mice in their homes. Why do we? Really Donut - I don't like you much anyway, and now you cannot even catch mice. We have resorted to traps.
Cat for sale - anyone?? Dead mice are available to, free with cat purchase.
xoxo,t