Child One has a baby book - completely filled out with loving tributes, dates of "accomplishments" and cute photos.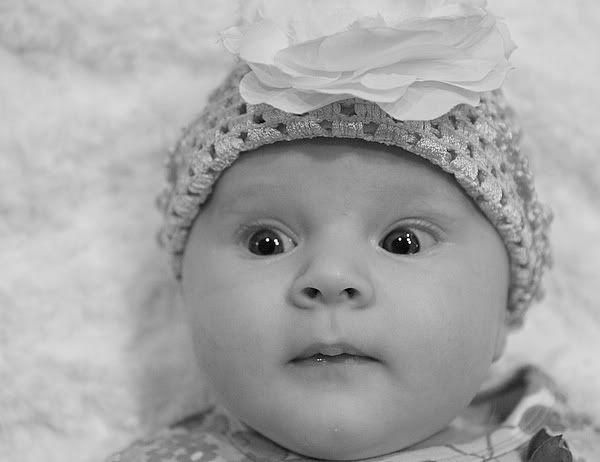 Child Two has a baby book, never cracked open, filled with good intentions and placed in a box with all of the stuff that is suppose to be written in it.
Child Three does not have a baby book yet(ever?) but does have a box of stuff that I throw things in to save for one day.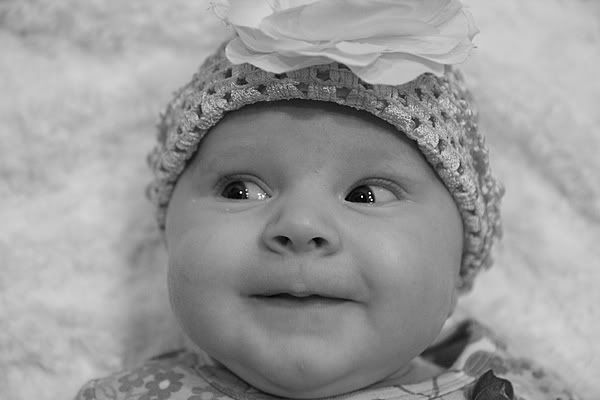 If you have Children Four through Six, Seven, Eight....do you even have pictures.
Or am I just that disorganized?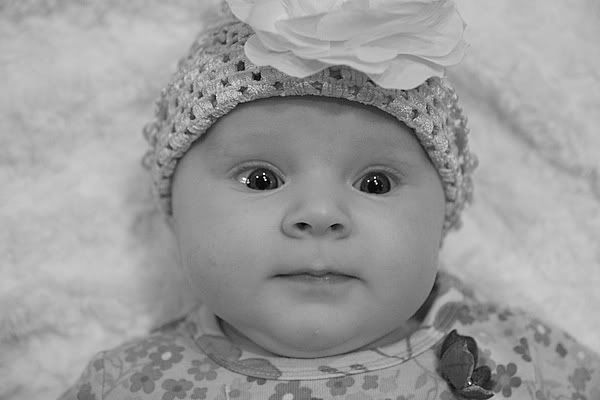 So, this post is just to let you know and help me remember, and hopefully write in her baby book someday, that Astrid giggled yesterday for the first time...October 14, 2009.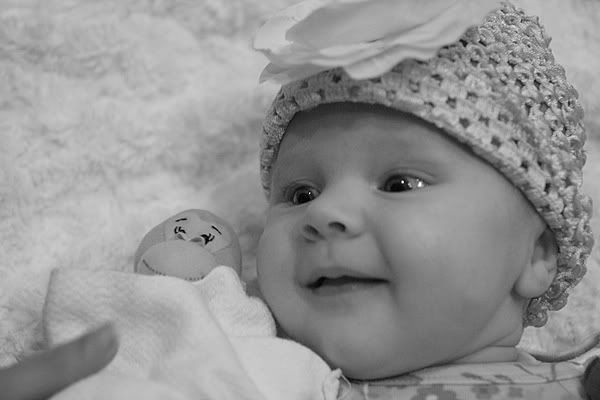 Further updates to come.
xoxo,t