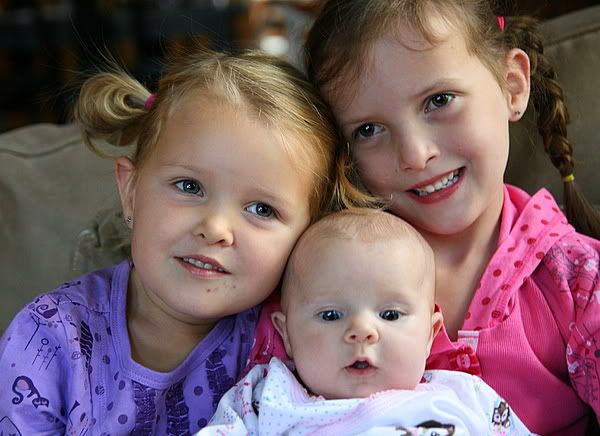 I will never forget when one of my best friends called me and said "guess what, we are pregnant!!" And I said "OMG really - with your FORTH!"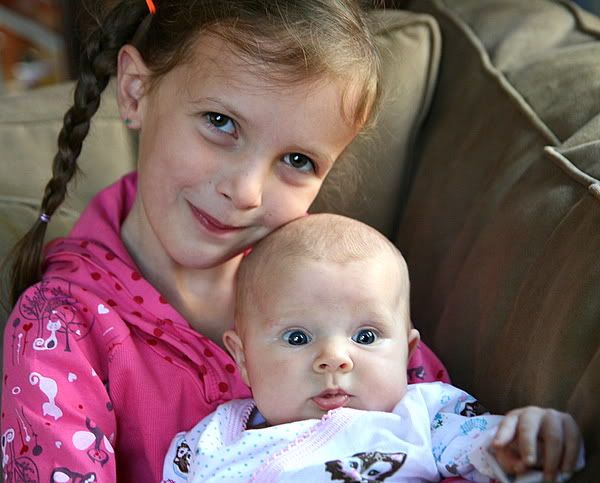 I believe I spit out my coffee - FOUR kids, who ever heard of such a thing in Minnesota..as I sat there overwhelmed with my one child. I didn't know anyone with more than 3 kids and 2-3 kids still seems to be the norm around these parts.
As she was a very good friend, I then so very rudely said "on purpose?" She laughed and said "of course....we didn't want someone to have to sit alone on the roller coaster.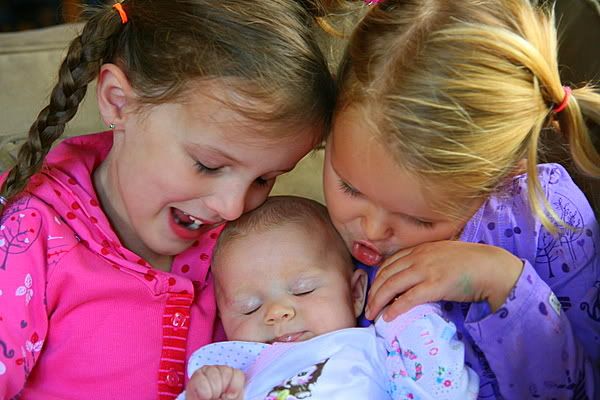 I would like to say right now, that my girls do not fight. Eloise and Esther play well together, are sweet as sugar to each other and are each others best friends. They have never, and this is no exaggeration, hit, bit, kicked, yelled at or taken another toy from or had any kind of altercation of any kind with another child, including their sibling...even as a toddler. Their teachers at the preschool conferences would always say "they need to be more assertive!" I said "no thank you - I would be mortified if my child ever hurt another person - even in a toddler rage."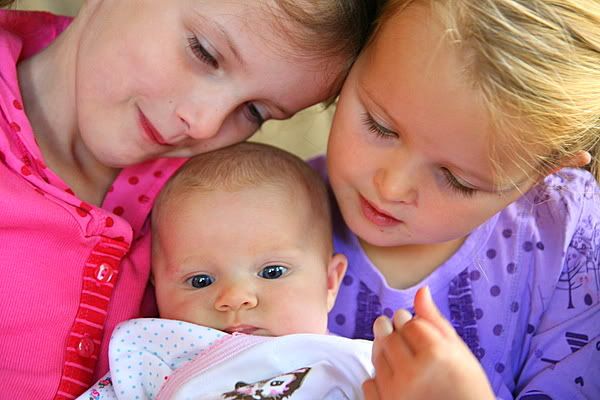 Well, a 3rd child came into our home 2 months ago and my older girls are at each others throats. My word - it really is true that 3 is a crowd and someone is always feeling left out, angry and left in a puddle of tears.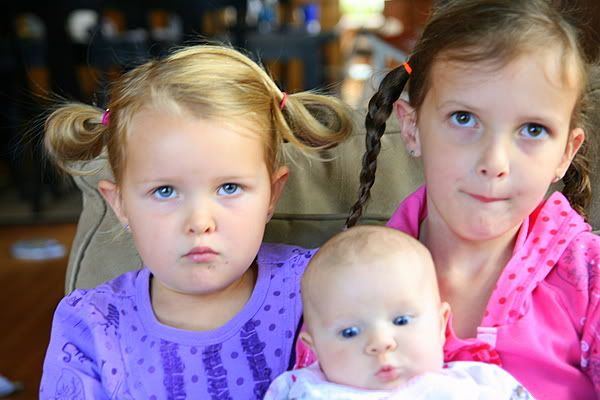 Now, we won't be evening out the score here, so we need to learn to live with 3..but I have really had it up to "here" (raise hand above head about 50" if possible) with their constant bickering. Eloise even PUSHED Esther this week and my head about popped off!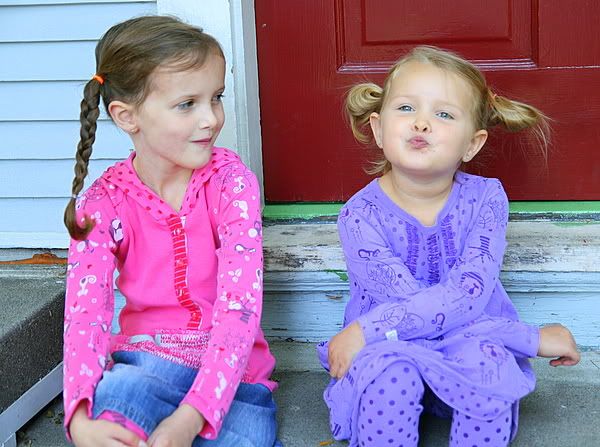 Do you think it is true, this feeling of riding alone on the roller coaster?

If it means that we can all get along, I am happy to be the one riding with the stranger.
xoxo,t