I am addicted to swaddling my babies. I swaddled Eloise until she was 6 months old, whether she needed it or not.
Perhaps I should get a job in a hospital nursery and make $5000 per baby and become a rich and famous swaddler?
When I swaddled Eloise, I called her my little Papoose upon completion.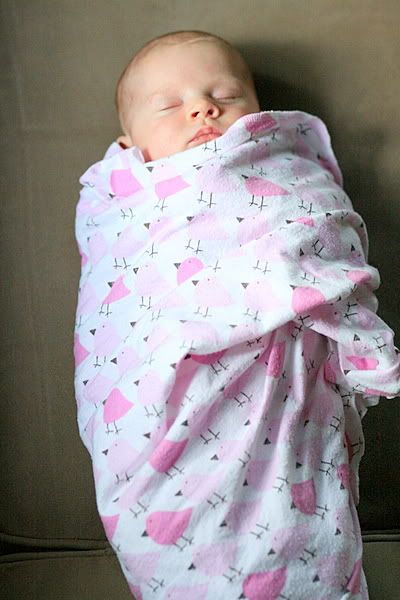 I called Esther my big Burrito when she was all wrapped up.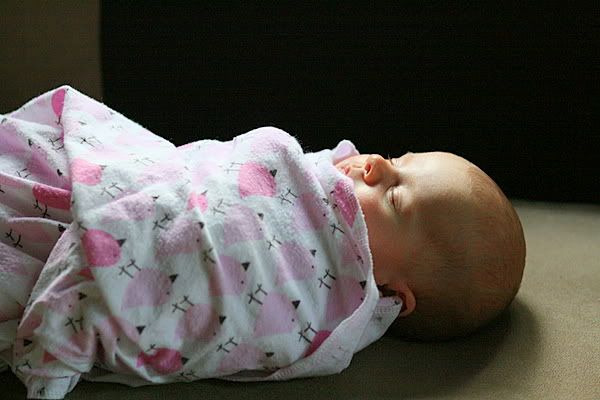 When I am swaddling Astrid, I call it getting into Caterpillar mode.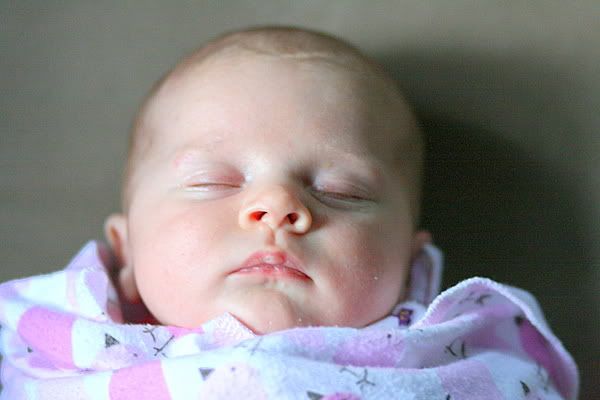 I need more hobbies.
xoxo,t