"Hey Mom" Eloise yelled to me last Saturday when she got home from a day at Papa's. "What is your Fairy Talent?"
My Fairy Talent?
"You know like Tinkerbell and her friends have - every one has a talent - and I wonder if you have a Fairy Talent."
I told her that I didn't think I had one.
She was very sad about that. Her mom will never be her super hero.
I live in a personal world of mediocrity. I am not really great at anything. Now, don't think I am feeling sorry for myself...I am not...it is just my reality.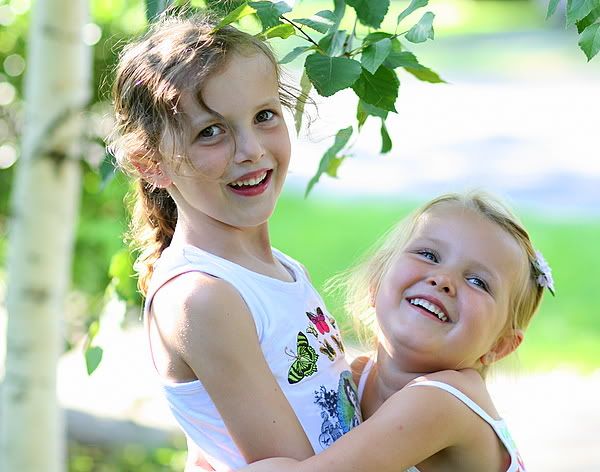 I tried piano as a kid - but didn't have the financial or emotional support to pursue it(no piano at home), so I quit when I could just play okay.
I tried the drums and could play okay, but quit by 9th grade.
I was a cheerleader, but couldn't do back handsprings, so was never the best.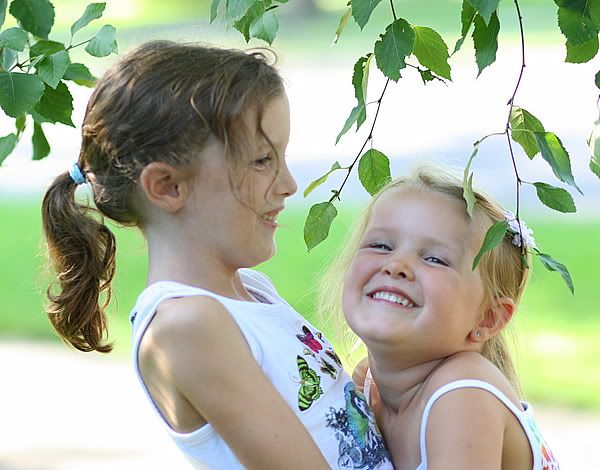 I ski - but only the hard greens/easy blues.
I ran track and played tennis - but never won and never placed.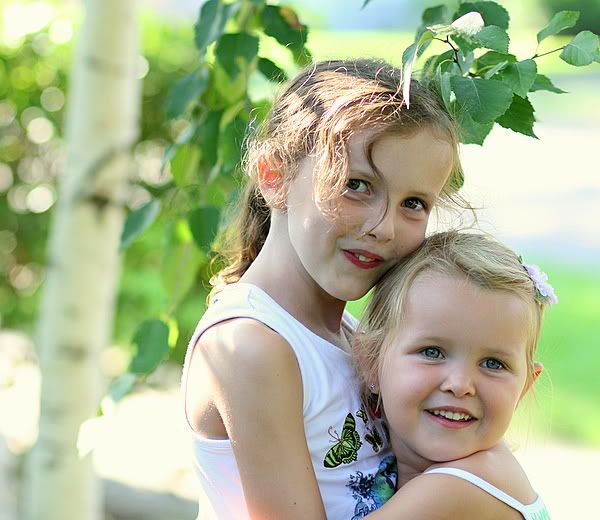 I got straight A's but never went to a great college.
I run - but only run a 4 hour marathon.
I cook and bake, but no one would ever make a special request for me to cook or bake for them.
I am a good mother, but not a great one and many days would rather my kids watch PBS then bother me...and the thought of doing a craft when them makes me ill.
I know I am not a very good wife.
I read, but never the classics and secretly still love a good mindless smut book.
I write - but my spelling and grammar are horrible and I will never be a story teller.
"No Eloise, I don't have a special Fairy Talent." But I am okay with that.
I would love for my girls to have one someday though - or at least to be more than mediocre in something. Just one thing - just to be good at one thing.
Why has it been so difficult for me.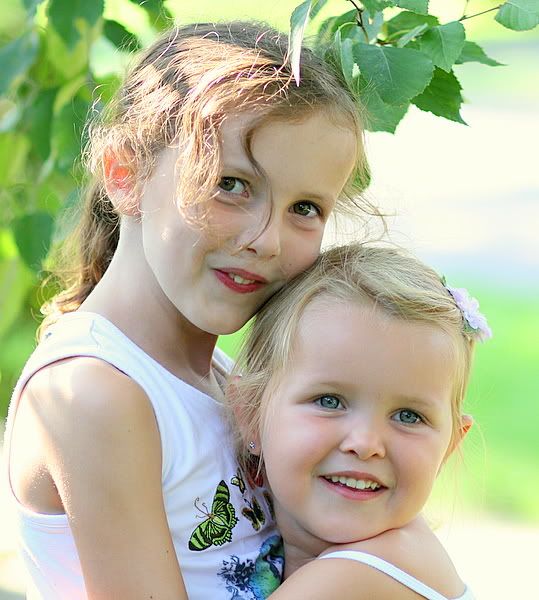 Anyway, I guess my best talent is surrounding myself with people who do have Fairy Talents....who can play beautiful music for me, cook dinners, bake cookies and create masterpieces. I have really good fairy friends.
So, when your child asks you what your Fairy Talent is - how can you reply?
xoxo, t