Eloise started first grade yesterday.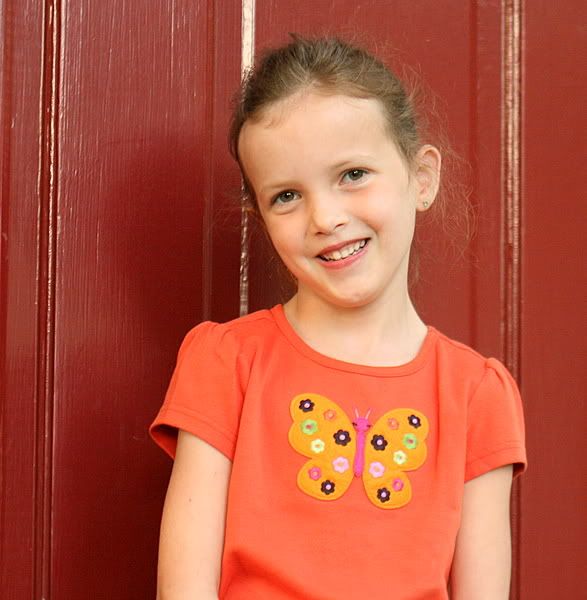 Eloise brought home her first homework assignment. Yes, first grade, first day, first homework assignment.
Really? Couldn't they just play with stuffed animals and have recess on the first day?
Are you ready for what her homework assignment was?
Ready...
"Find and document 3
phenology
examples today."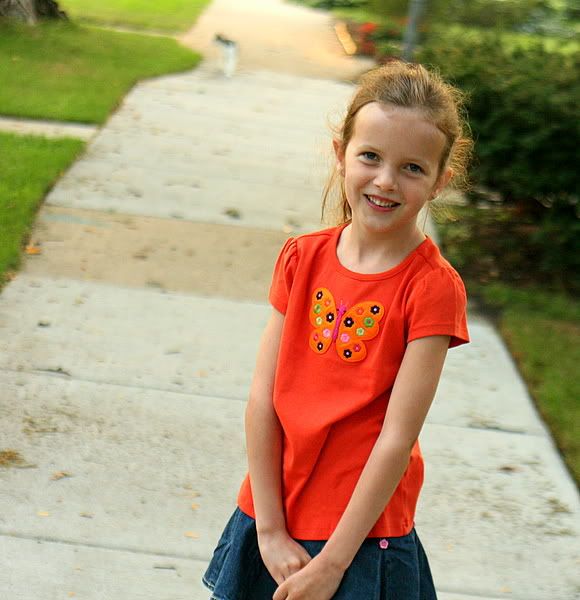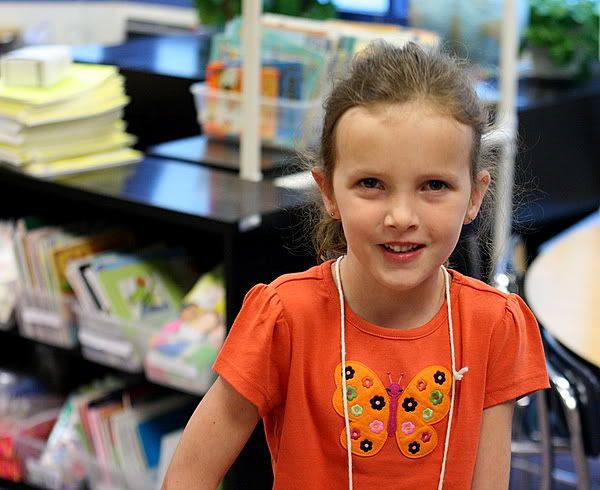 Yes, it is true...I already had to Google her first homework assignment to find out what the hell phenology is.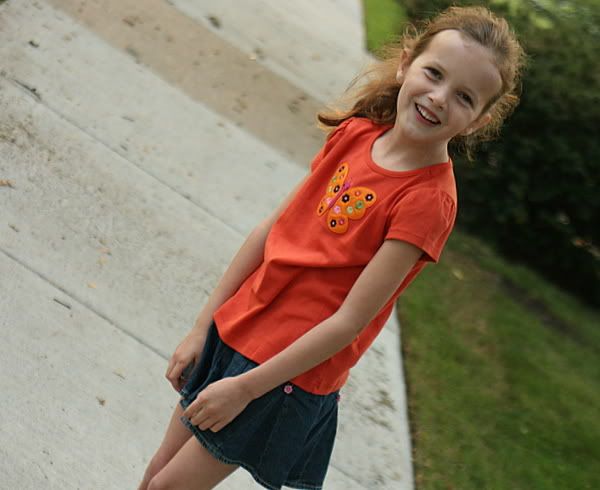 I am wondering if they have an extra chair for me in that first grade classroom because I need a bit of a refresher.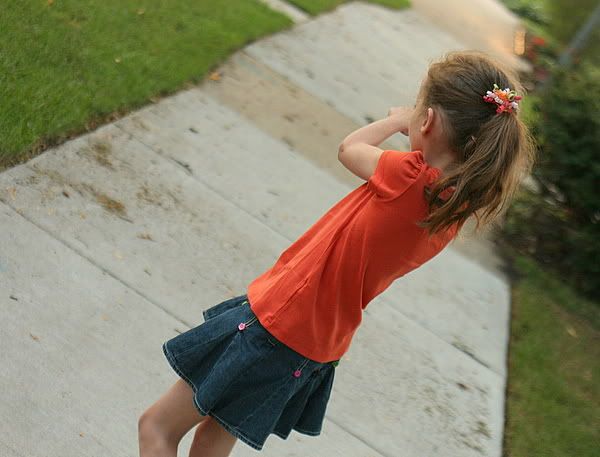 ..and in other news...I picked out the CUTEST strappy, floral orange sandals for Eloise to wear to school today...but she chose this look instead.