...besides having rotten, declining eggs, we also lose brain cells.
Sure, I am exhausted this week - the Matilda Jane season started so I am selling like a mad women..driving to shows, lugging my kids, nursing while writing orders - it is like crack for the fashionista momma.
My kids started school this week - new schools, so I am a wreck about that and need to get up by 4am to make sure they and I are organized for the day.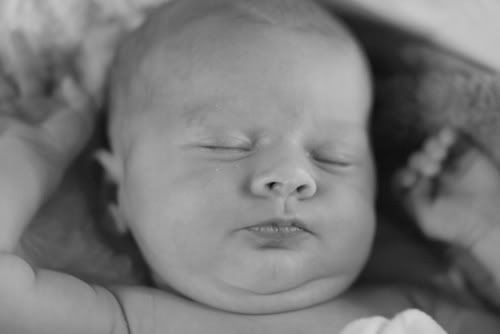 ..and yes, I have a newborn who still gets up every few hours to nurse - so my sleep is a bit lacking.
This all came to a head last night.
I got home from my Matilda Jane show and kept driving around the neighborhood looking for my house -really, I couldn't remember where it was..finally found it...pulled into the garage, parked the car and when I got to the house to unlock the door - no keys. Where did I leave them.
Yep, still in the ignition with the car running.
Nice.
xoxo,t