1. Donut is still safe at home unfortunately. "Hope" has not reappeared this week and our neighborhood watch program in still in place. I did let Donut out on Friday, but he did come back. It was sad. Donut did catch 4 mice in the house this week though - yes, I love Fall. So we will keep him for his usefulness.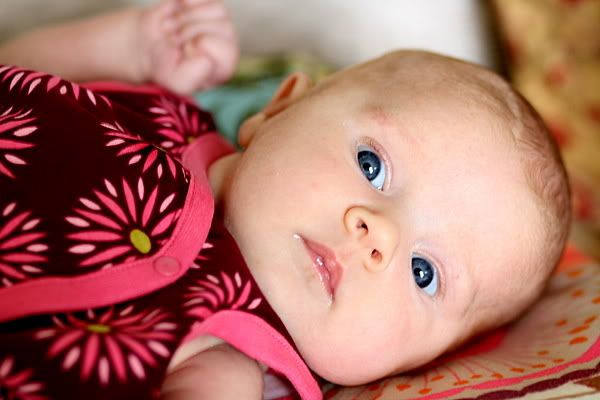 2. Eloise's teacher still won't really talk to me. Special. I will just pretend she is shy.
3. I mailed a birthday card to my nephew with the wrong name on the card. How is that for making your birthday special. I will either blame in on my daughters, my baby brain, or the fact my nephews have never come to visit me so I get them confused at times.(subtle hint)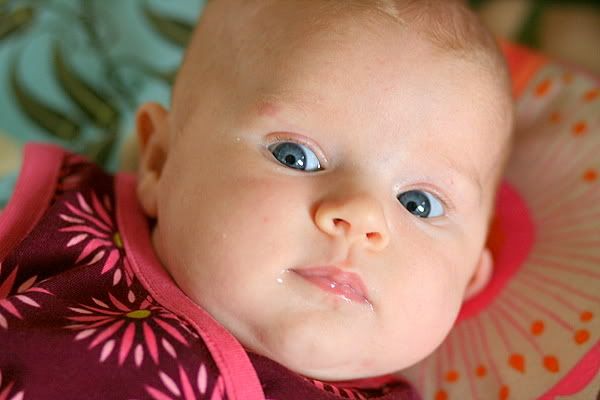 4. I have seen this video on a few other blogs this past week - it is Oprah's kick-off party dance to one of my favorite songs. I do not watch Oprah, I would like to watch Oprah, but my kids do not allow it. Please watch this
video
- if you haven't already. It is very inspiring and makes me happy. Kind of like Happy Gum.
5. We went to Esther's school pizza social on Friday night. Jed was uncomfortable because he was the only one with his shirt tucked in and he noticed there were no white men in suits.anywhere. It was glorious. Within 1 hour, Jed no longer had his shirt tucked in either. Go Jed.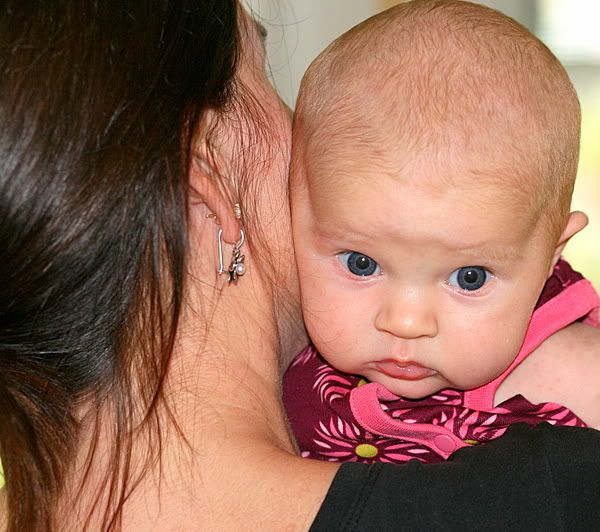 xoxo,t