So, my 2nd baby went off to Pre-K yesterday.
..but as she likes to remind me, it is really kindergarten because she is in the kindergarten class.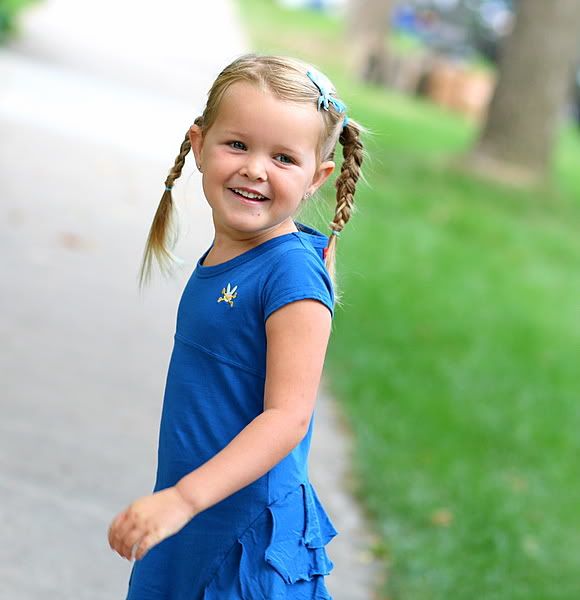 We have chosen Montessori for Esther - so her class is 4-6 year olds in the actual kindergarten room in a k-6 elementary school.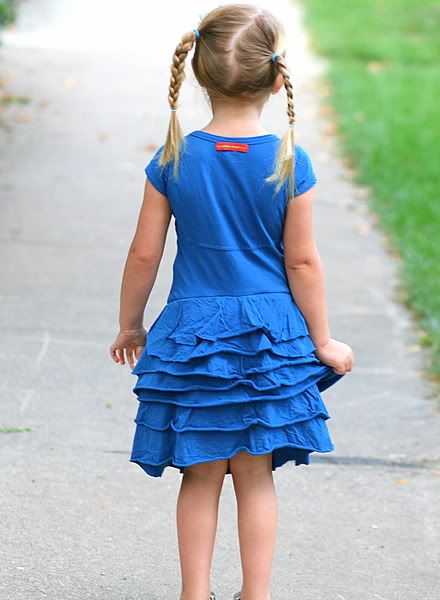 I think Montessori is perfect for Esther and how she learns...and doesn't she look cute with a ruffle butt too?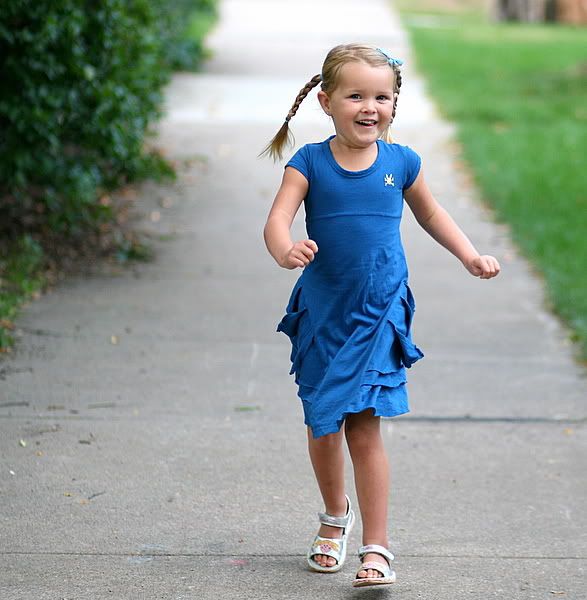 She had an amazing first day.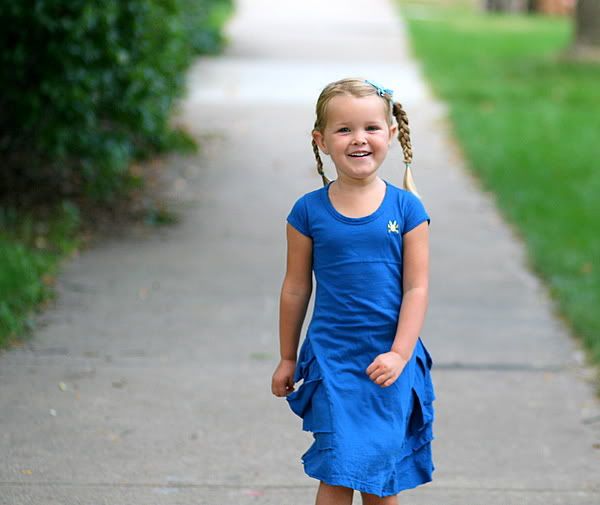 ..and was so excited to go.
The confidence this girl has just astounds me.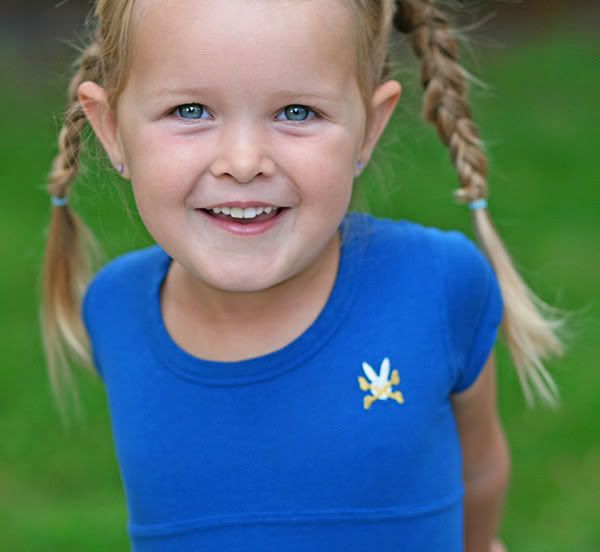 She even met a boyfriend yesterday named Tucker. She said he is really fun and she like funny boys. I asked if his dad was a doctor.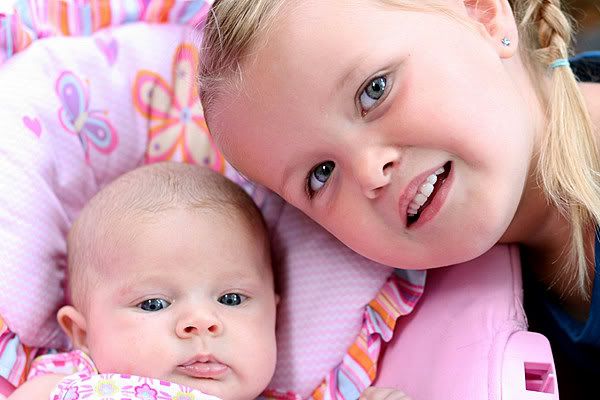 She will be sneaking out her bedroom window when she is 16 to meet up with Tucker, I am sure.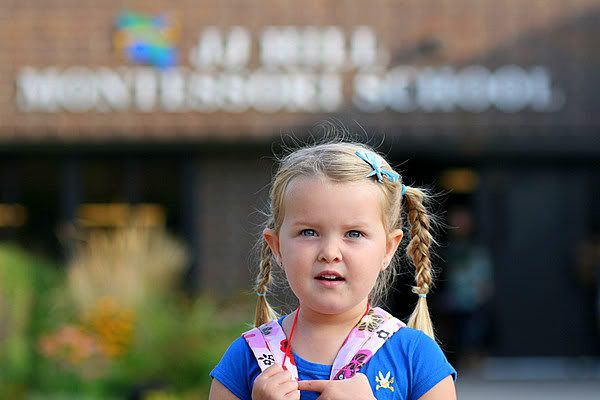 Like mother like daughter. Lord help me.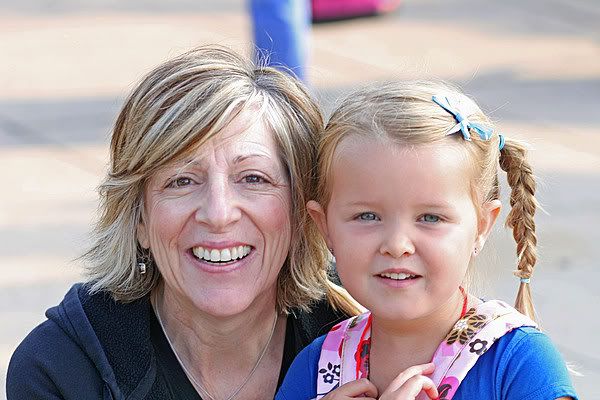 She loves her new teacher - and I love her new teacher. She is nice and introduced herself and made Esther feel comfortable and lets me talk to her and she talks back to me and she smiles like a normal human - unlike a certain 1st grade teacher I know.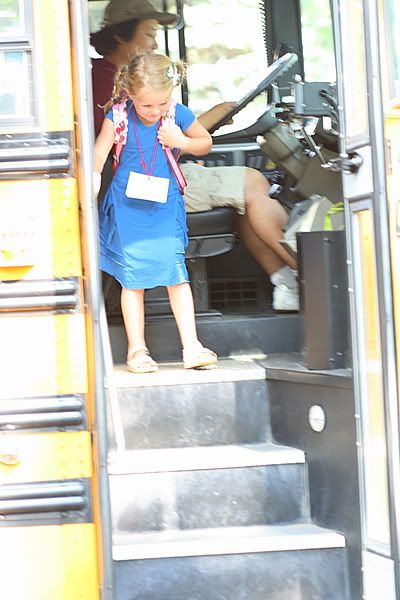 ..and yes, my 4 year old insisted on taking the bus home. I was a wreck about it - but she LOVED it. Can you tell by this end of the day smile how much she loved it?
Love you, My Miss Esther-Boo. You rock my world
xoxo,t