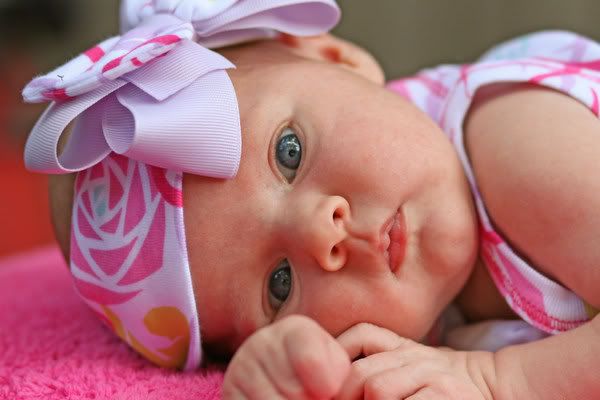 1. We met Eloise's 1st grade teacher this week. I was a little miffed that she didn't even introduce herself and when I tried to ask her a little question, she stopped me and told me to send her an email because she would rather communicate that way. I told her that since she doesn't even know my name yet, she could now refer to me at parent 435 as that is how I like to be known to people who don't like to talk.
Seriously, I am not one of THOSE parents - I let teachers teach and try to stay away from the school and away from all volunteer activities. Believe it or not, I am a very low maintenance parent. Really.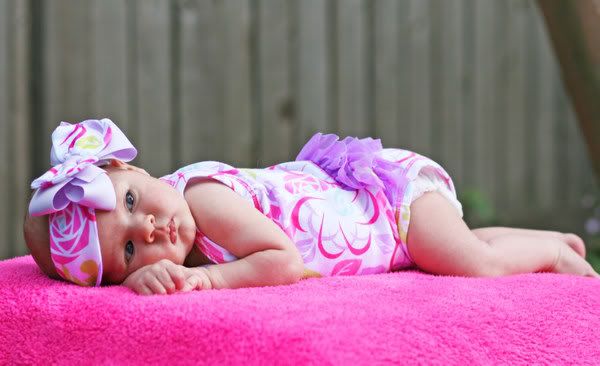 2. We went to the Minnesota State Fair this week. Astrid was wearing a Baby Lulu outfit. Do you know Baby Lulu - usually pink, very floral, and many time ruffles - on the butt. I had 2 people come up to her and ask me how old my little boy was? Really? Are you dumb? Just because she is bald, she must be a boy? She is a baby. She is wearing Baby Lulu - the most obvious girl brand on the planet. So I told them that my flamingly gay/cross-dressing son is 5 weeks old and asked if they had a little boy he could marry in 20 years. We are working very hard to overturn Prop 8.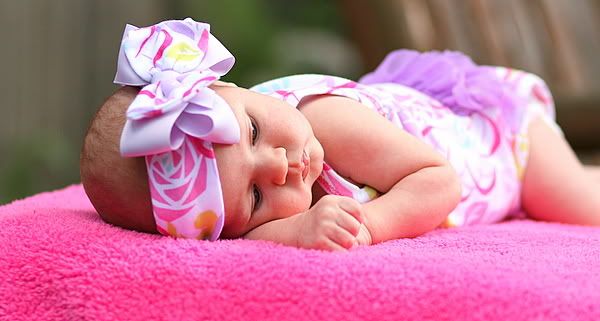 3. I wear black to hide the boob leakage, but now have puke schmutz on my shoulders that shows big time on black. My life is very complicated.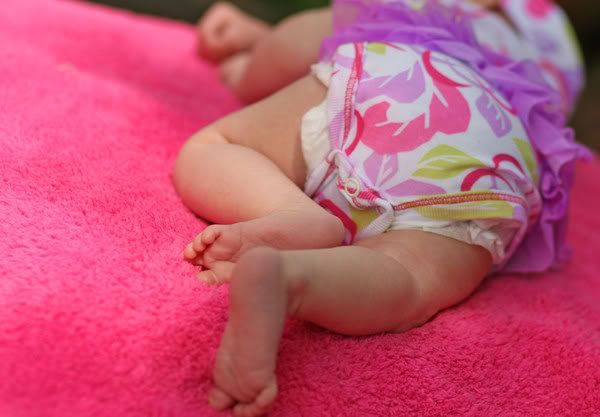 4. My muffin top is huge right now. How the hell do you hide it? Maybe I can wear ruffles on my butt like my baby in drag??? I am bringing ruffles back.

xoxo, t