Two days ago during lunch, Esther said to me "Mommy, you need a piece of paper and a pen so you can write my story down." I had no idea what she was talking about, but I obliged and wrote her story as she told it.
The following is Esther's story that she would like to share with you today.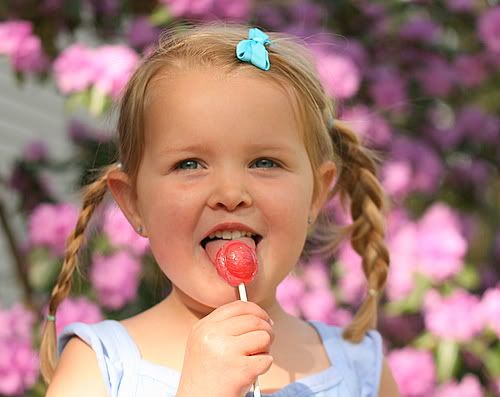 "When I am a mommy and turn 5, I will lose all of my teeth and have 65 kids. I will have 65 rooms in my house to put them in. We will also have a school in my house and I will have a magic wand to make all of this appear. Oh, and I will have 2 cats and 2 dogs and a daddy named Jed with dark hair. We will all make cupcakes and cookies anytime we want and eat them all. Some of my kids will be name Melopy, Mike, Ian, Lela and Guinea Pig, but not all of them."
The End.

Maybe this means she wants to move to a compound in Texas. Maybe this means she wants to be a Republican. Both of which bother me a tad...but she is only 4 and has lots of time to change her mind. ;)

Thank you for your time. xoxo,t