Pumpkin Spice = the color we painted the kitchen. I chose, Jed painted.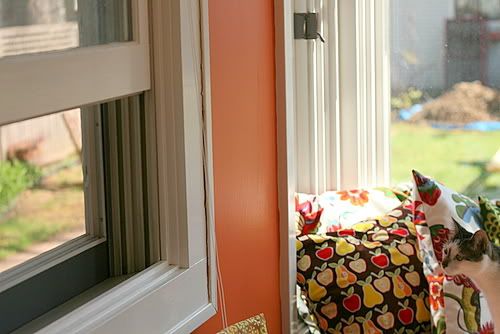 Everything Nice = the kitchen paint is still not finished. I didn't take a picture of that area because I am going to be nice today and just not go "there." amen.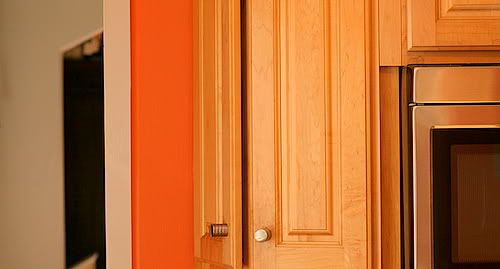 Pumpkin Spice = coordinating colors in the pillows I made for our kitchen window seat.
Everything Nice = don't make fun of me for actually making a slip-cover for my 50 year old kitchen stool so that it too coordinates. I need a life.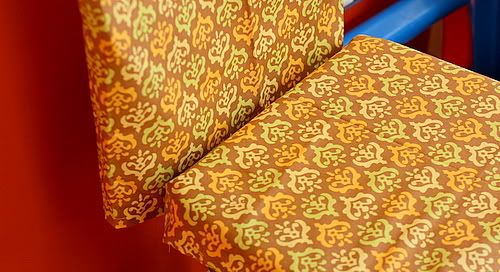 xoxo,t