Living with these kids, I don't notice the subtle changes in them or how they grow. Usually it is told to me through a grandparent that hasn't seen them in awhile when they say "oh my - look at how much you have changed and grown!"
It will make me pause and really look at my daughter and realize that she grew and changed while we were just so busy living. I had no idea.
Sometimes, it takes a photograph to tell that story.
Eloise has changed so much this year. I had no idea how big of a deal 1st grade was. She is fighting for her independence - and WE fight like cats and dogs, she is expressing her mostly superior opinion about EVERYTHING, and is trying like hell to make every choice for herself - from bedtime to clothing. She is trying to navigate friendships and is already coming home in tears, with mean notes in her backpack. le sigh.
I had no idea how exhausting it is to grow up.
Sometimes, I am difficult and still try to pretend she is little - even when she reminds she is not. I will buy and hang another dress in her closet and she will cross her arms in front of her, give me the "look", sigh heavily and tell me there is no way she is wearing a "baby dress" ever again. Seven year olds DO NOT wear dresses. My word.
So I walk away again defeated - wondering where my little girl went - because she still looks so little to me.
So I took a picture of her this weekend.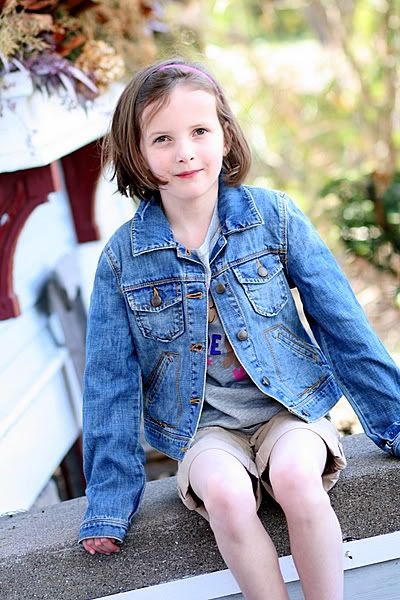 ..and found one from exactly a year ago.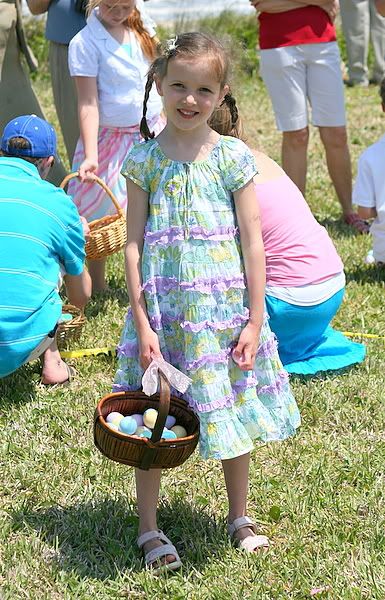 And promptly apologized to her for not realizing how much she has grown.
xoxo,t