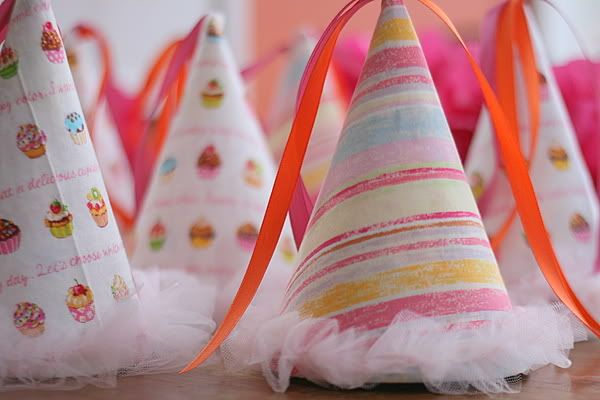 After a long wait, because of the lice, Esther's party is today. Thank God. I would've never been ready 2 weeks ago. I am still not ready.
I have to remember they are 5 year olds - I could put on a princess movie and give them Target cake and a plastic toy, and they would be happy. My house doesn't have to be perfectly clean.
I went to bed at 1 and am up at 4 and my house is a disaster. Jed stayed up past one assembling a castle for our living room.
I was up late trying to salvage some baking. I am a really decent baker - but spent 6 hours yesterday yelling at my kids to give me space so I could bake, and then I threw it all away. Nothing turned out. My kids were home from school create chaos while I futilely tried to clean and fold the pile of laundry on the couch. Then 2 party guests cancelled. I was in tears, and had a Matilda Jane show to do - and sat here in my pony tail, no make-up, no bra, covered in flour and wondered if the movie/Target cake thing was a great idea for tomorrow and if I could cancel my show.
In the heat of my despair, peace came in the form of a
phone call
. With a way too generous offer and a friendly voice. Her timing was perfect and was just what I needed to take a moment for myself and pull myself together and get to my show - giving me some separation from my home and family and my kitchen.
Today is a new day and I am ready for the perfect(or even not so perfect) Princess Tea Party for
Queen Esther
.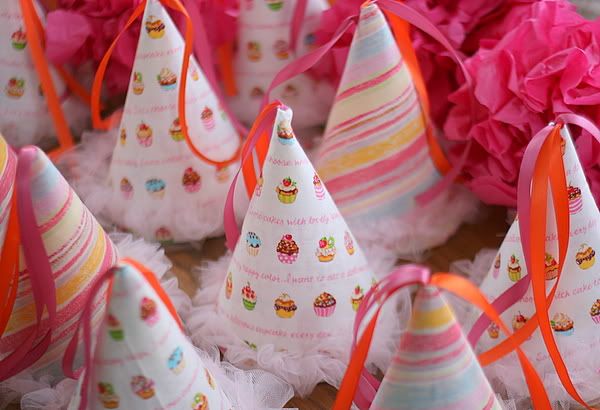 Come on over,
Kristi
is making the cake, so you know it will be good.
xoxo,t