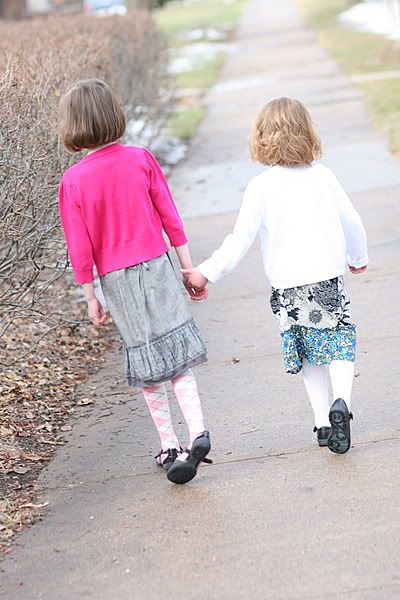 "Eloise get your teeth brushed, the bus is coming!"
"Esther, we don't have time to read now, ballet starts in 5 minutes - we are LATE!!"
"I will play that game with you later - the baby needs to eat now."
"I cannot help you with homework, dinner must be made - try to figure it out yourself."
"In a minute I will get you a snack, I need to take this customer phone call."
"I will sit with you and snuggle in just a second - let me put this last load of laundry in the dryer."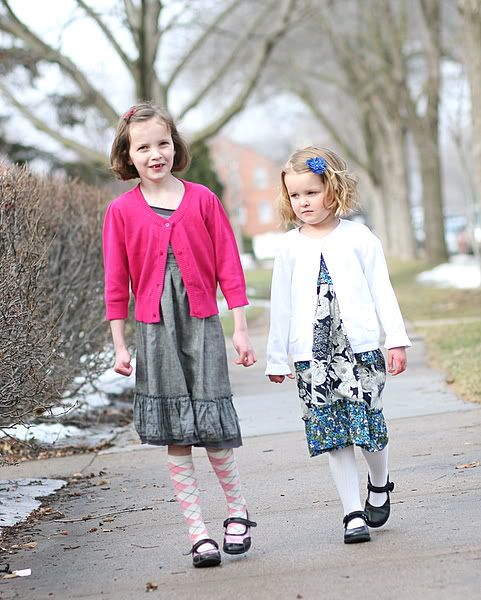 Did I just tell my daughter she had to wait for a snuggle, so I could finish laundry? Oh yes I did.
Time.
Mother's need more minutes in every day to do what needs to be done.
If we prioritize family, does that compromise our job, our home, our meals, our laundry?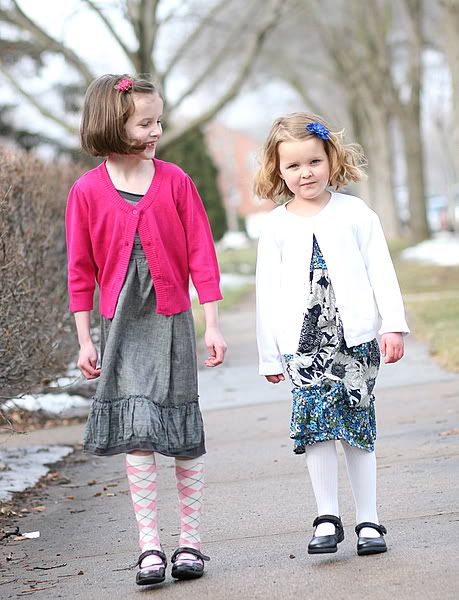 The days I try to spend cuddling, playing, reading, laughing are met with piles to shovel out after the kids go to bed. My perfect day of doing nothing but touching my children - both physically and emotionally vanishes quickly when I see all that I had let go that day.
So, I spend my days putting my children off - making them wait for my time, my undivided attention. Life of laundry, cleaning, working, cooking, and perhaps even a 10 minute coffee break at 3pm take me away from them.
How can I be a stay at home mom and still have so little time with my kids.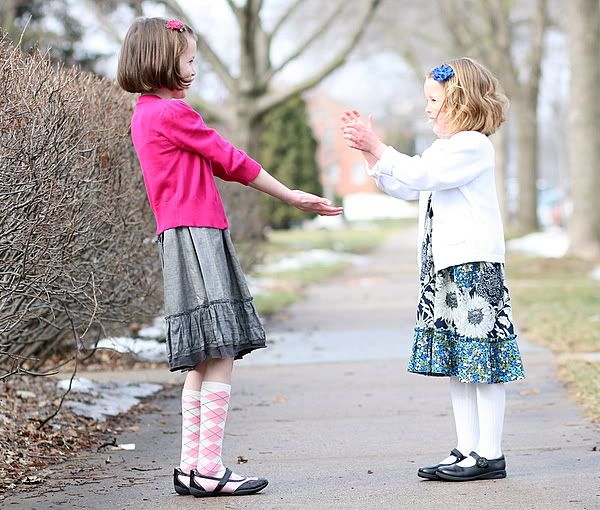 I notice the tension and the sadness most as my selling season is here - I fight with Eloise as she feels the most slighted as she is at school the longest. Esther is brought to tears more often, and the baby - well she cries no matter what I do. They all express in different ways that they need their mom.
So I do what I can - and try to spend even a 1/2 an hour per day of one-on-one time with each of them - playing a game, reading a book, snuggling on the couch watching a movie, throwing a ball. Just a 1/2 hour.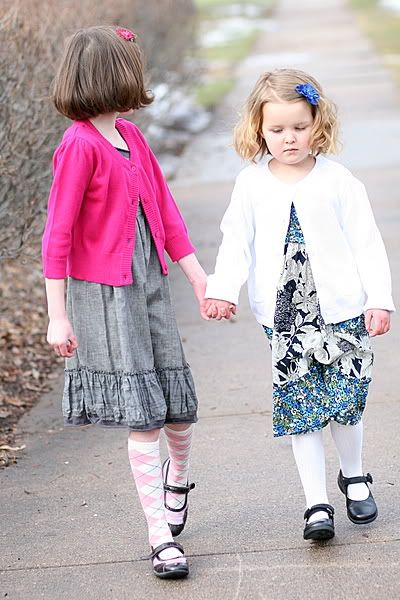 To me - taking that extra 1 1/2 hour to focus 100% on my kids still gives me the time to do the mundane things in our home, gives me the time to still answer the emails and phone calls...and it stops the yelling, the fights, the tears as they know I am available to them.
They also know that it is important that the laundry gets done, that the meals are cooked, that we live in a safe and relatively clean house...and they get to help too. They bake with me, match socks, put away laundry, dust, vacuum and mop.
There are still many times that the 1/2 hour never came - and as I tuck them in each night, we make a plan for tomorrow.
Do you find your family happiness is compromised without your focused time with each child? Do you also balance working outside the home and your family? Do you have some solutions you would like to share?
xoxo,t