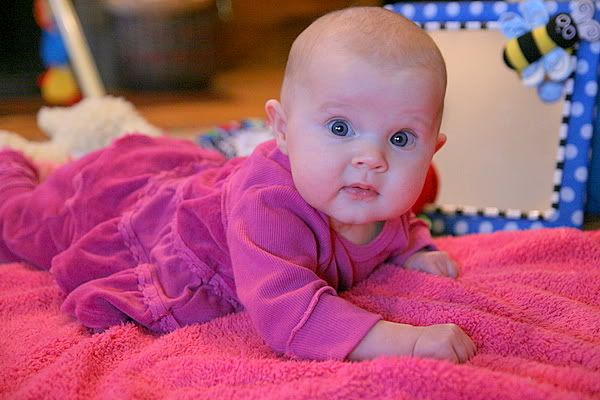 From Random.org's True Random Number Generator
7

Congrats to Amanda!! You have won the amazon.com gift certificate. Please contact me at tracymorrison@comcast.net to claim your prize!

Amanda has a beautiful new baby at home and I am sure would love to do most her shopping on-line this season.



"
Amanda
said...
hey tracy, two weeks out from having little ella, and in the "eye of the storm" of breastfeeding, i am thankful for a few things: my mom being here to cook and clean our house, my hubby for sitting up with ella after i've fed her and can stand up no longer, and red wine for just getting me through this very difficult, and yet very sweet phase. happy thanksgiving! ;)"
Thank you everyone for the sweet comments and I hope you all had a great weekend with family.

Love you, xoxo, t