Esther came home dancing the Macarena.
I guess that is what they learn in preschool these days.
Score! I love that place.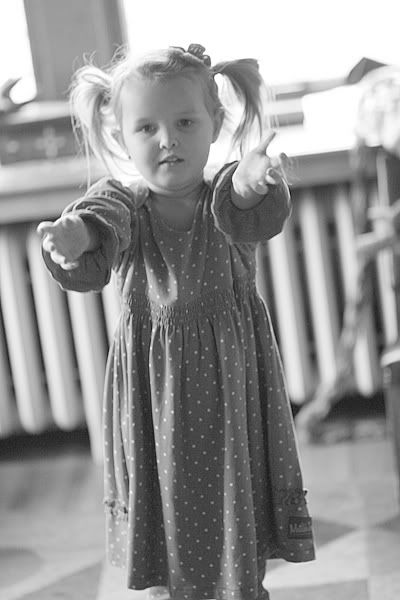 She was shocked that I jumped in and started doing it with her.
"Mom - you know it too"
"Yes, I learned it a long time ago."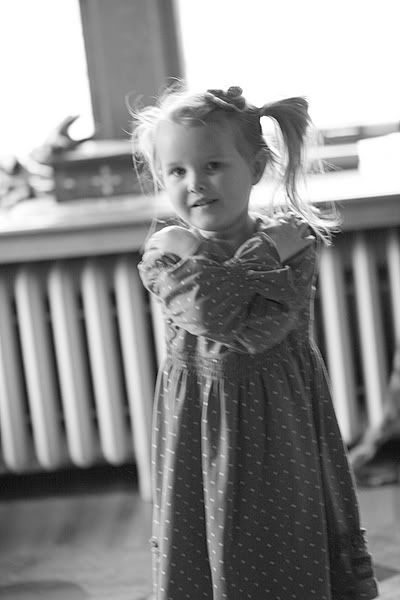 "When you were a little girl?"
"No, I was in my late 20's I guess."
"You mean back in the Pioneer Days, Mom?"
"Yes sweetie, I danced the Macarena in my bonnet while plowing the fields with my oxen."
xoxo, t