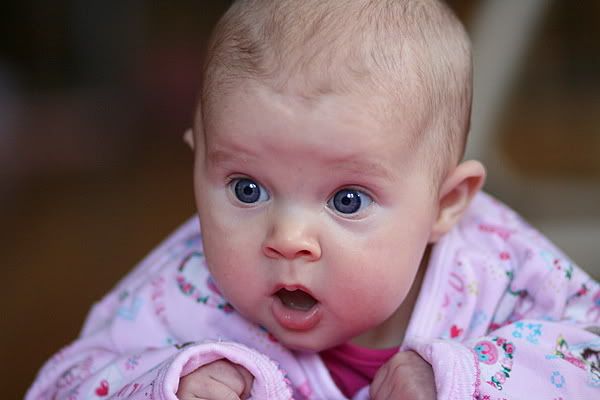 Thank you, all of my 12 readers for reading my blog..being my friend and putting up with my serious issues. Thank you for laughing with me and for not taking me too seriously...


..and thank you for commenting from time to time. It strokes my ego, and isn't that what blogging is really all about at times. ;)
So, as a special THANK YOU!!! I have a $25
amazon.com
gift certificate for ONE OF YOU!!!!
Just make a comment on this post about what you are thankful for, what you ate for Thanksgiving or what color your hair is today. Or just say "hey, I am a lurker and you are insane but I want $25." Anything goes - just comment to enter.
You have until 6pm central time this Sunday night 11/29. Winner will be announced on Monday.
xoxo
,t