I am a bit worried here.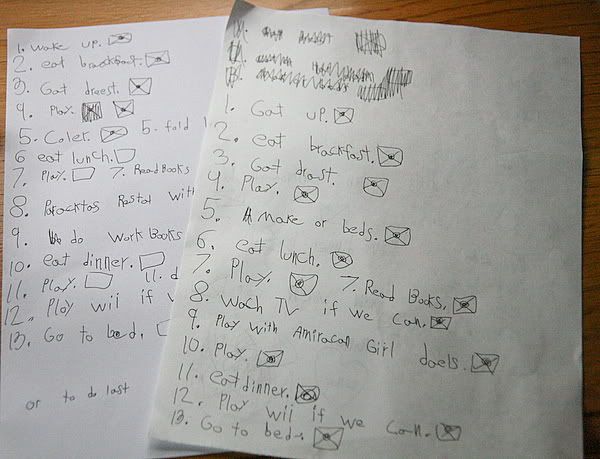 Eloise has started making these to-do lists on for her and Esther to follow on Saturdays and Sundays.
You know, the days when other kids just play.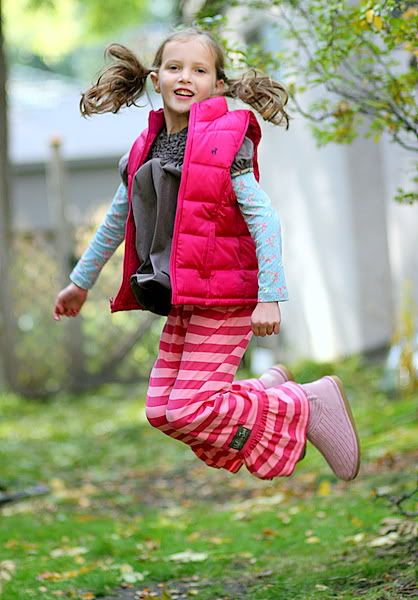 Well, if you look closely - she does list play "if we can" and watch TV "if we can." (i.e. if big mean mommy lets us)
Thank goodness she does list and check off "get up" also. Yes, they check off each item as they complete them.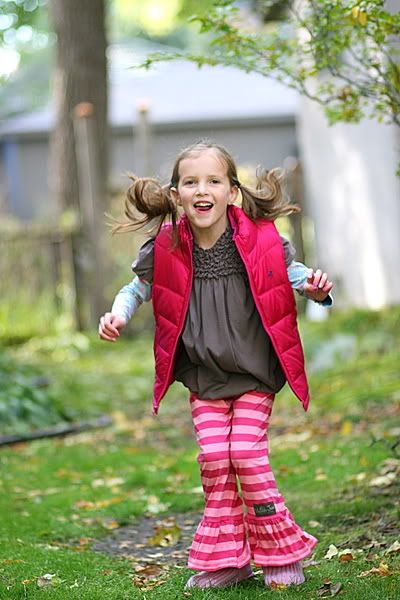 To my family -yes, I know I am "super structured, don't mess with my kids schedules and you are FIRED from babysitting if you don't follow my super strict structured crazy ass rules at my house" kind of mom. I am not flexible. I know this. thankyouverymuch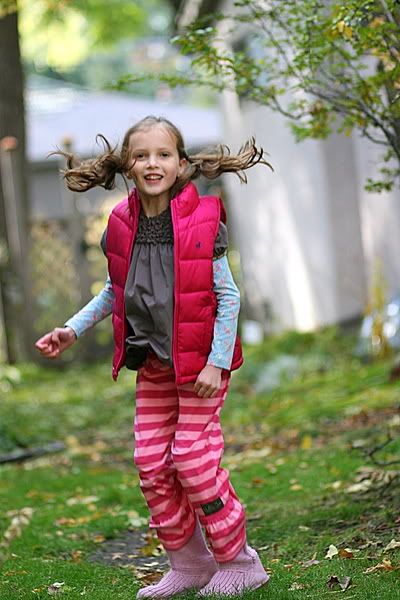 But I will not take the blame for my kids anal to-do lists they make when they are 6 years old. It is not my fault.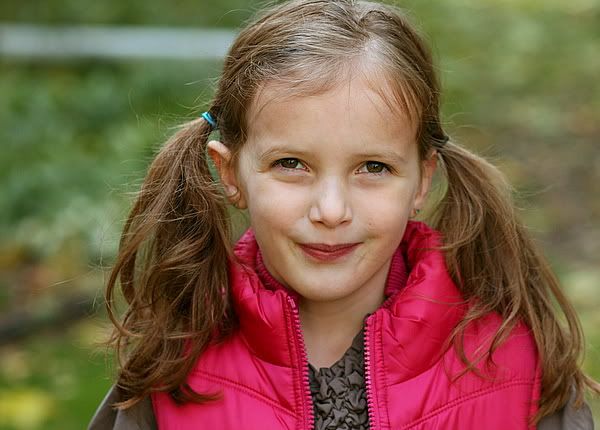 I will never ever be as organized as Eloise. I love this girl.
xoxo,t