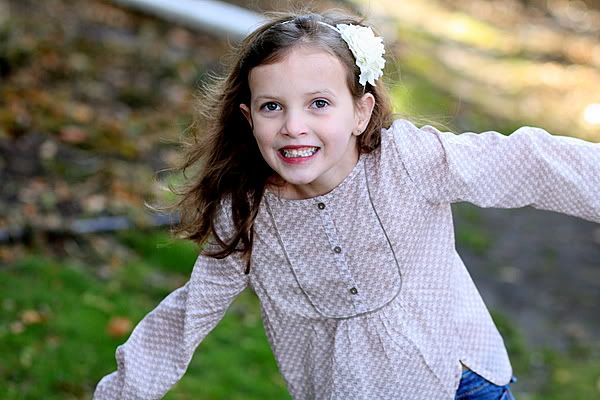 I haven't owned a calendar in 4 years.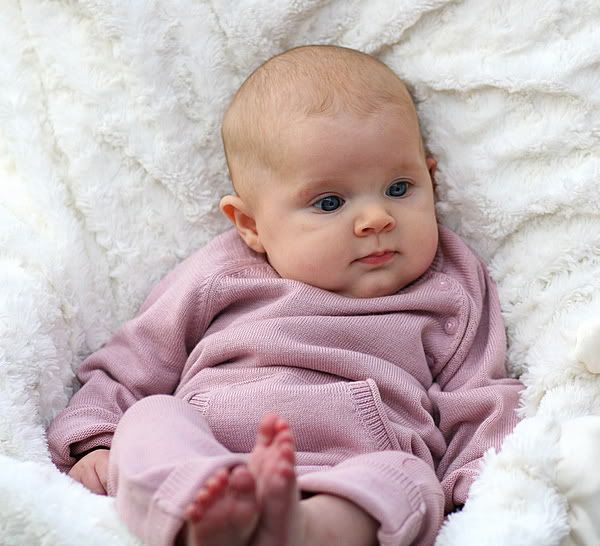 When I worked(outside the home) - I had a calendar. An official Franklin Covey planner with meticulous notes, dates, appointments and to do lists.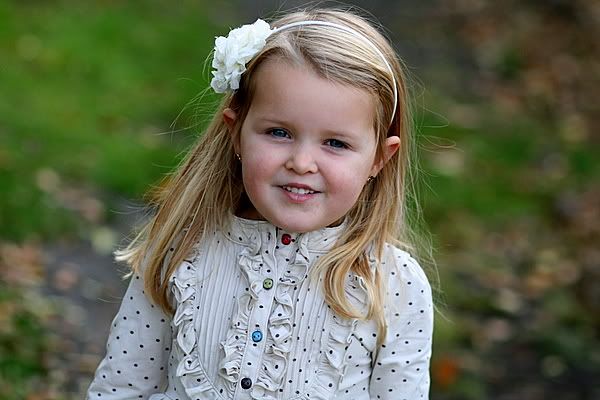 I burned it the day I walked out of the office for the last time.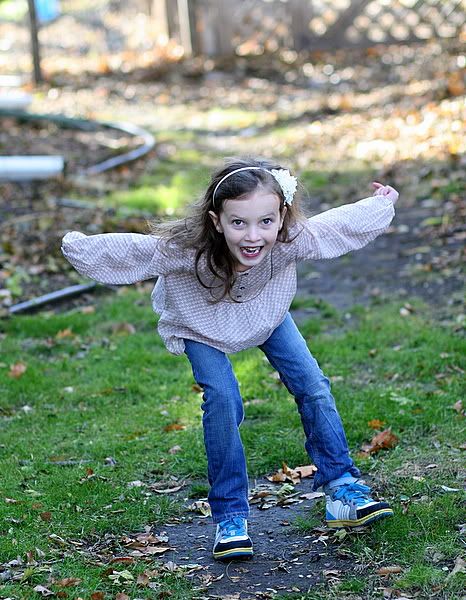 I have managed for 4 years without a calendar or a written to do list.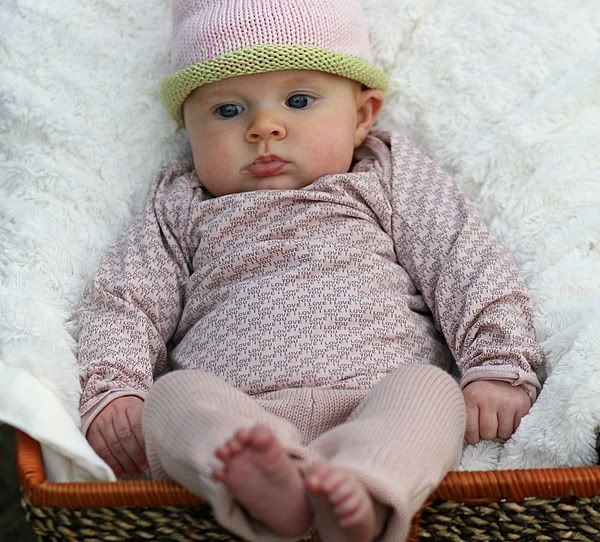 I can no longer manage.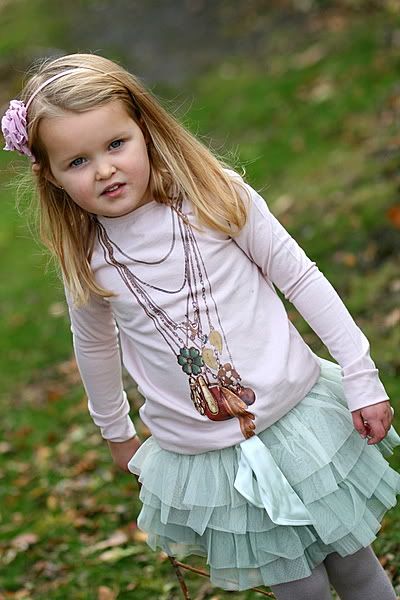 I bought a calendar this Summer - but for the life of me cannot find the damn thing half the time.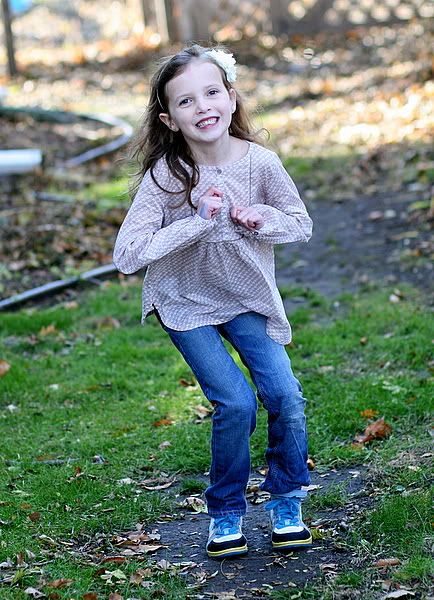 I need a list that tells me where it is...and a beeper on it.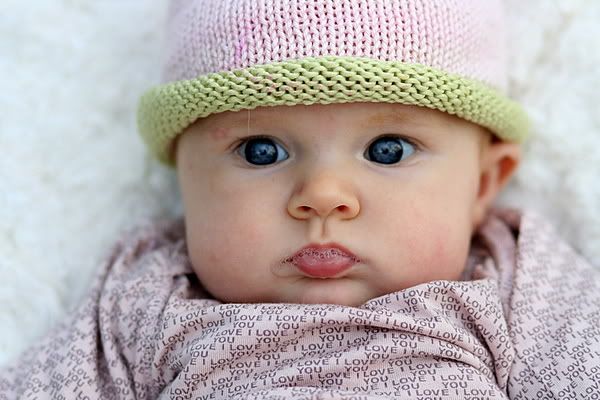 ..and don't get all techie on me and tell me to put my calendar on my i-phone or computer or I would lose those too..and I like those.
Without my calendar I can still remember birthdays and anniversaries, but cannot remember what I am suppose to do tomorrow or what I did yesterday.
By gaining years and multiplying children, I no longer remember what I am doing, where I am going or why my socks don't match, or did I wipe?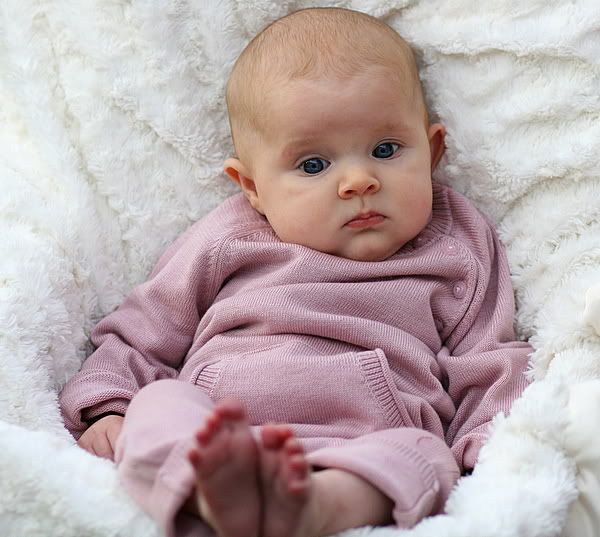 I find myself standing in my living room, a baby in one hand, laundry on my head, phone on my shoulder and homework in my other hand - staring at the wall wondering where I was headed next.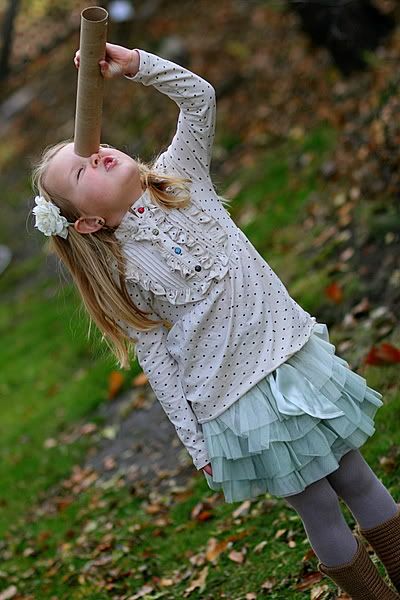 I am turning into a man - but with multitasking abilities.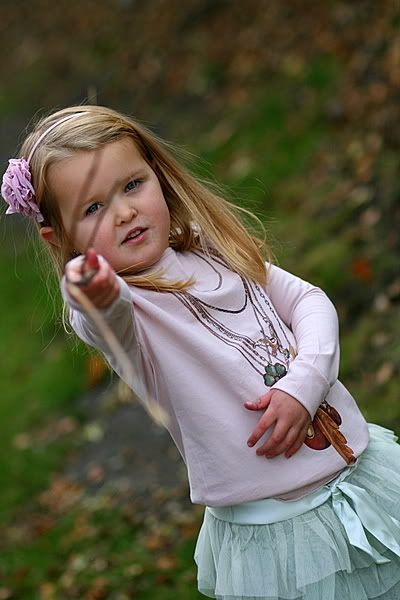 So I wrote down my to-do list today, to accomplish by 3pm, on my left arm so I won't lose it.
-laundry
-walk for one hour to burn off at least 2 of the 12 fun sized snickers consumed over the weekend
-get chili in the crock pot
-vacuum
-eBay shipping
-sell at least $2000 of Matilda Jane to pay off Stella McCartney Gap purchases last week
-cruise clothing chat boards
-feed my kids at least twice
-do fun art project with Esther after school to release built up mommy guilt, and then place her in front of PBS
-nurse, change, smile, nap, repeat
-match-up socks
-scrub disgusting toilets
-scoop cat poop
-curse loudly before, during and after scooping cat poop and then act like I am going to kick the cat and threaten him at least 4 times
So far I am doing pretty well.
How do you stay organized?
xoxo, t