Families are like fudge - mostly sweet with a few nuts. ~Author Unknown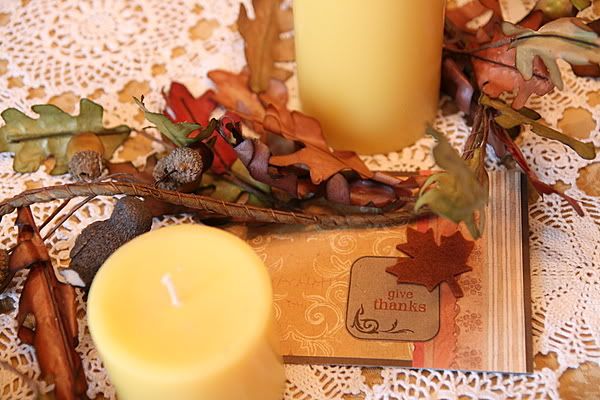 I had this great plan that I would take pictures all day of our lovely, and quiet Thanksgiving.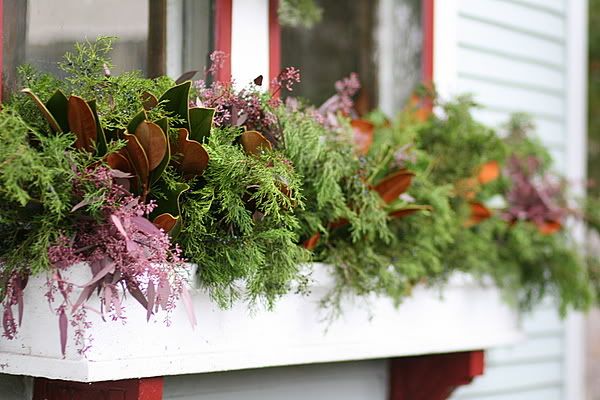 ....but life took over and my camera sat collecting dust on the hutch.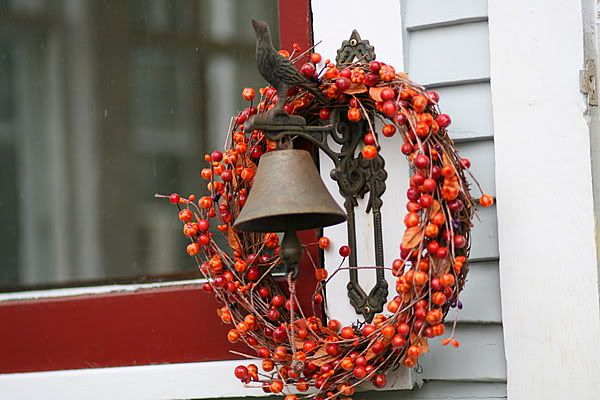 I had a very cranky baby, a very sick big girl, I was cooking the meal(which I love doing), and thus a very bored 4 year old. I would like to announce that our TV was on for 13 hours straight and I was okay letting that go.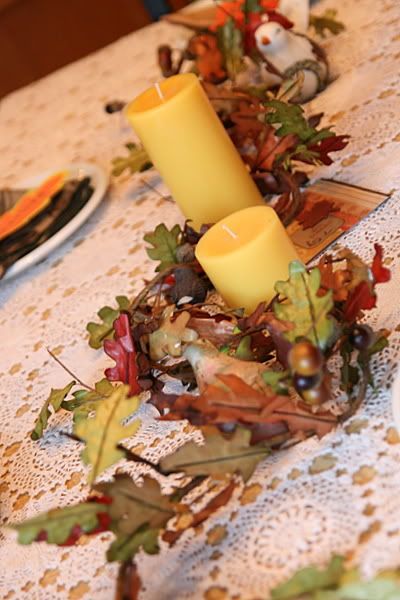 But we did a little baking to keep Esther occupied.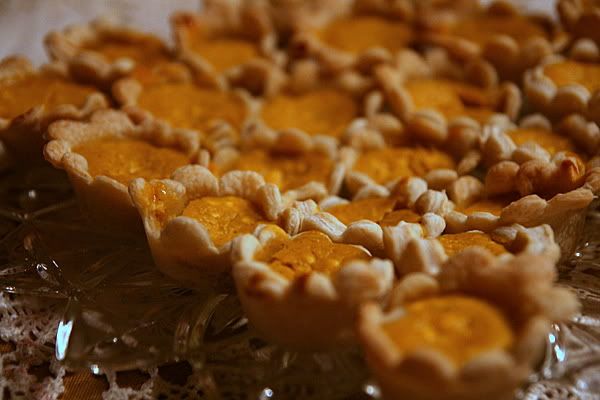 M
y hands were full. That is also why we did not have homemade whipped cream.
But my heart was full too.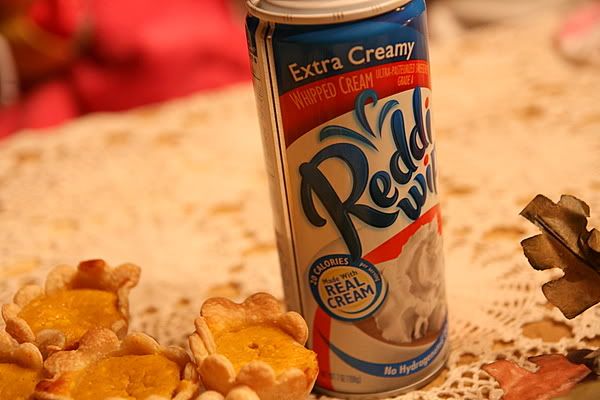 I did catch a few kisses.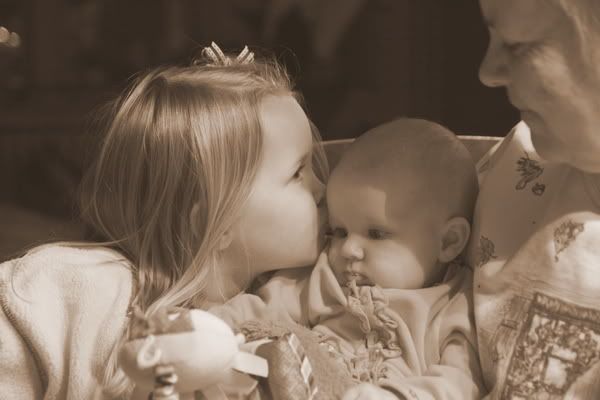 ..and a break from laying on the couch for a project with Papa.

It was a perfect day even without all of the pictures, and it is fully captured in pictures in my heart.
xoxo, t
P.S. My blog giveaway for an amazon.com gift card is still going on until Sunday. Click here and comment to enter.