My crappy day started yesterday with a bit of diarrhea from the previous nights msg laden Chinese food.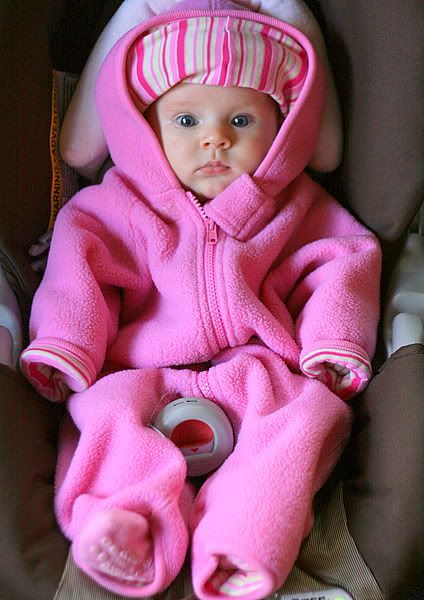 It continued crappy as Astrid pooped through no less than 4 of her outfits and unto 1 of mine.
..and as I wiped Esther's butt I reminder her that she is turning 5 in 3 months and that is when the mommy poop wiping fairy retires and she gets a birthday card that says "Congratulations, you are 5 and you now wipe your own butt. I still love you though."
I yelled at Jed no less than 4 times as he thinks it is okay to take 45 minutes in the bathroom. IT IS NOT OKAY - just for the record.
The damn cat pooped in FRONT of his litter box again. Really? Why? I am giving him extra attention...I am cleaning his box out daily(yes, I know a nursing mom should not do this job...)..and still he poops on the basement floor.
...and my day was topped off by running over dog poop, left by some incredible loser on the sidewalk, with my stroller. Unfortunately, I did not notice it, and now it is smeared on the carpet in the back of my vehicle. Boy, that smells nice.
So how is your crappy day going?
xoxo,t