When Eloise was a baby, we would go to ECFE classes and daycare and see these babies getting teeth at 4 months, crawling at 6 months, walking at 9 months.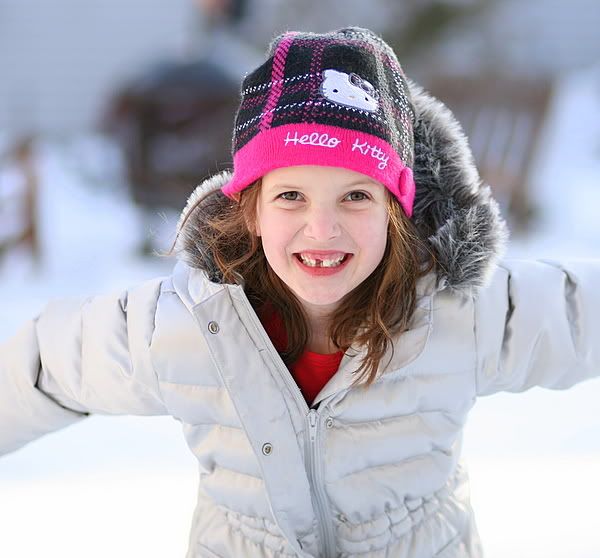 Eloise sat on our laps - toothless and motionless. She would bury her head in the crook of my arm and hide and not play with other children.
I started wondering if she would ever get a tooth, sit-up, crawl, walk, play.
We bought books like
Ruby in Her Own Time
and
Leo the Late Bloomer
.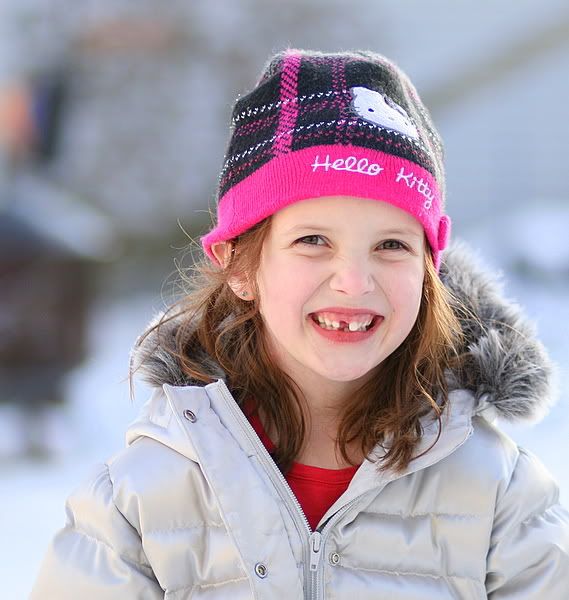 Unfortunately we did not focus at the time that she talked by 10 months and turned out to be an early reader, and one of the best friends you could ever have.
...and in time at 10 months she sat, 13 months got a tooth, 14 months crawled and 18 months walked.
So now we wait for her teeth to fall out. 7 seems like the magic age for her as she has now lost 3 teeth. She is so proud..and we are now in no hurry.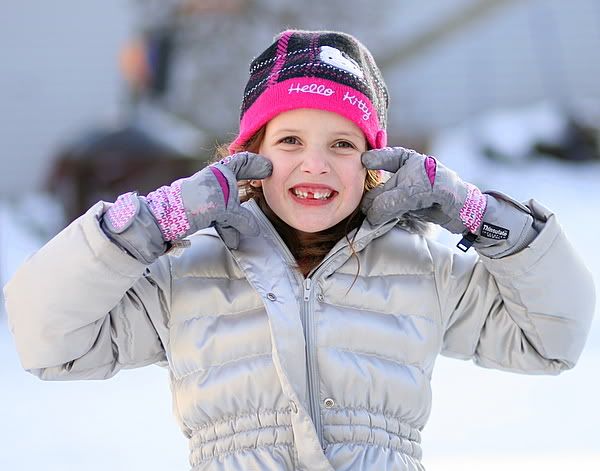 xoxo,t