Esther was brushing my hair last week when she said "gosh Mommy, I like your new silver hair - where did you get it?"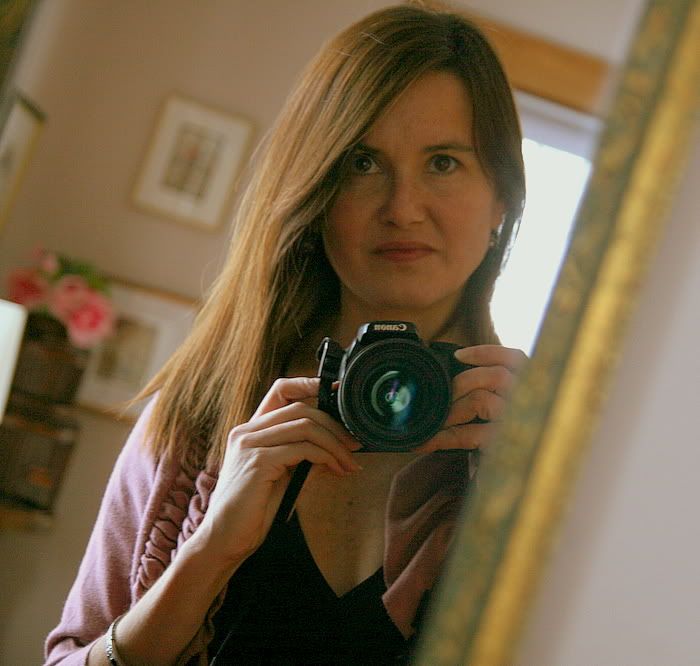 This was my subtle clue that it had been 5 months since my last
hair appointment
and "color adjustment."
I dread getting my hair done - taking the time, spending the money and crying after the results.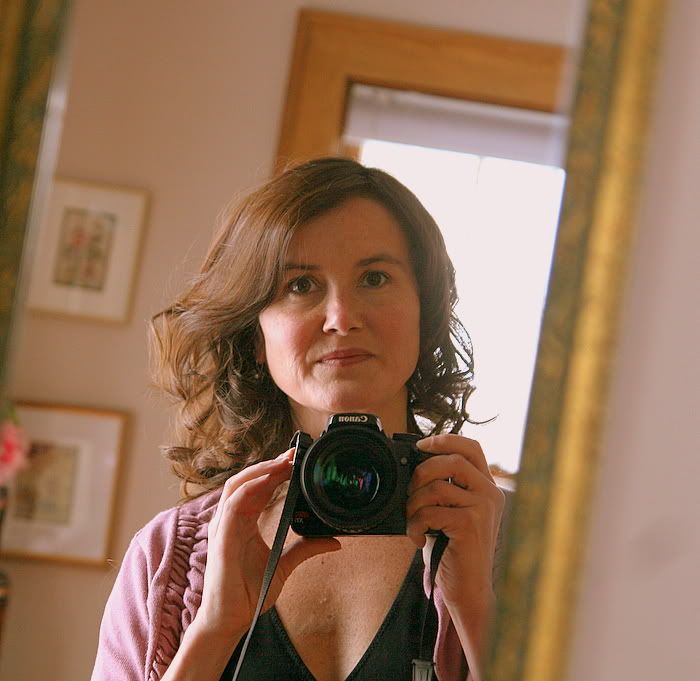 The past 7 years have been good to me though, with a stylist who makes house calls, who has amazing vision during his meth-induced state, with cheap prices and fabulous results.
Sadly, he is no longer available - something to do with men in white coats, speeding vans and the State of Nebraska - I will never know for sure what happened.
So I have sat near the phone for 2 months - knowing I need a cut and color and not knowing where to call, talking myself out of making the call and considering a drug store box and some fiskars.
Panicking - how long will it take, can I leave the baby - the baby who hates everyone. She won't take a bottle, what if she needs to eat? Is gray hair really that big of deal?
But I don't want anyone to mistake me for being her Grandma.
So I called a salon to make an appointment - he asked me when I wanted to come in and I said "whenever it works for you all" and he said "how about tomorrow?"
Tomorrow - that soon??? Really - not like 2 months out or something.
So I went, left the baby - she screamed uncontrollably and inconsolably for 2 hours.
But I didn't hear her as I read my People magazine and took a brief nap under the dryer and sipped tea with no one under the age of 18 in sight.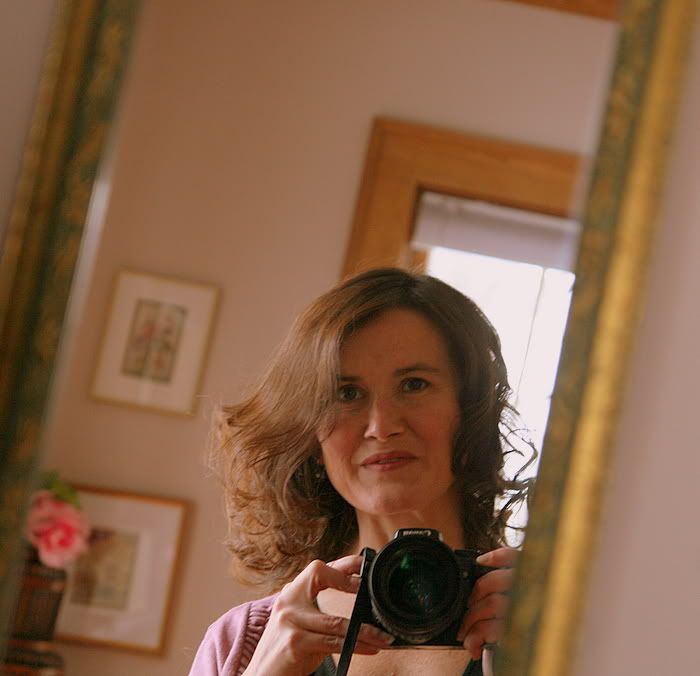 ..and I have my natural brown back - and a little extra Moxie.
xoxo,t