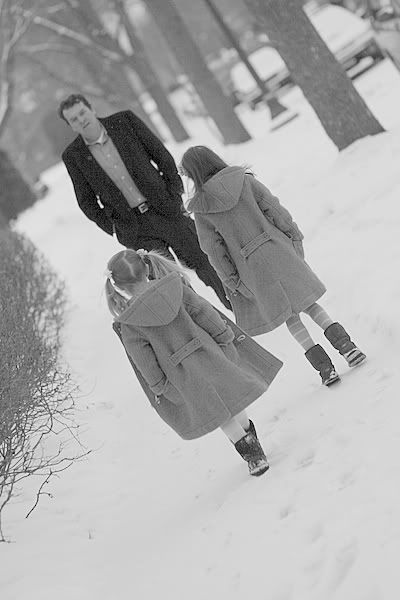 I decided that Jed needed to start a tradition of taking his girls out on a date every Christmas.
This year, I decided it should be the Nutcracker.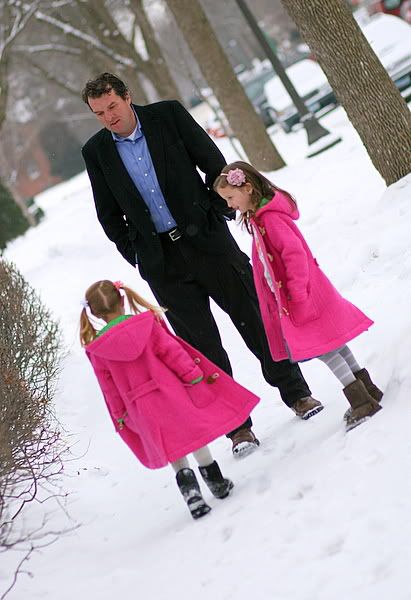 He mentioned that Motocross was in town.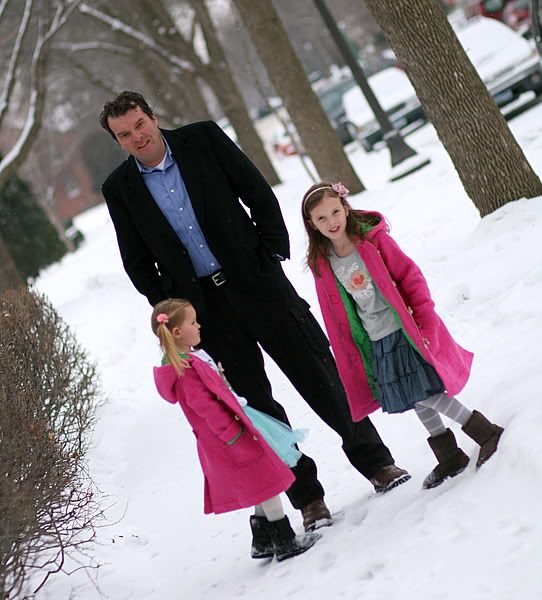 I told him the girls didn't own Levi's jeans, or sweatshirts with hoods and kangaroo pockets, or white tennis shoes.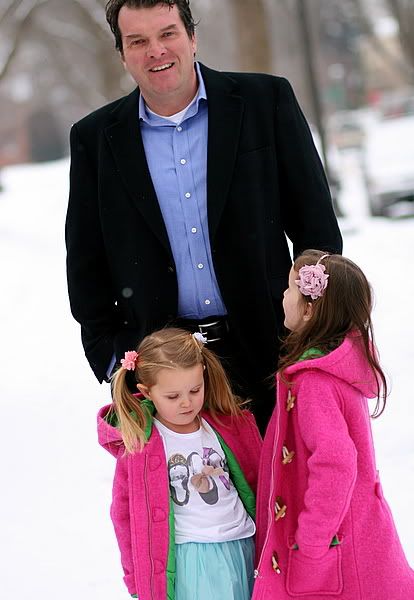 Not to be disrespectful to those who do.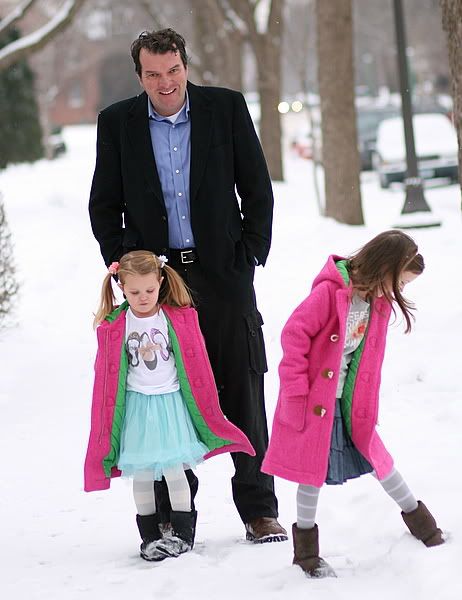 He asked if he could buy them their first motorcycles this year - you know for under the tree.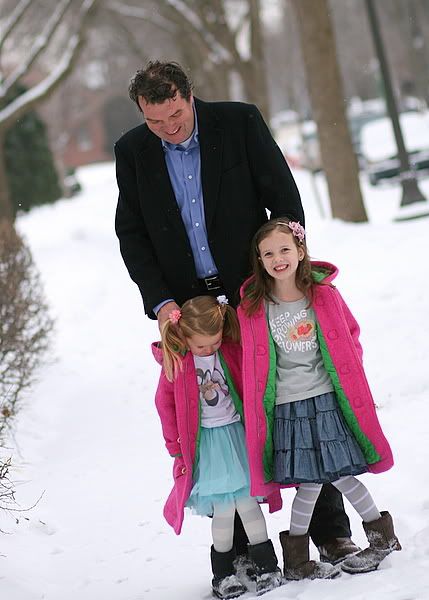 Esther said "as long as it is pink and I can wear my tutu."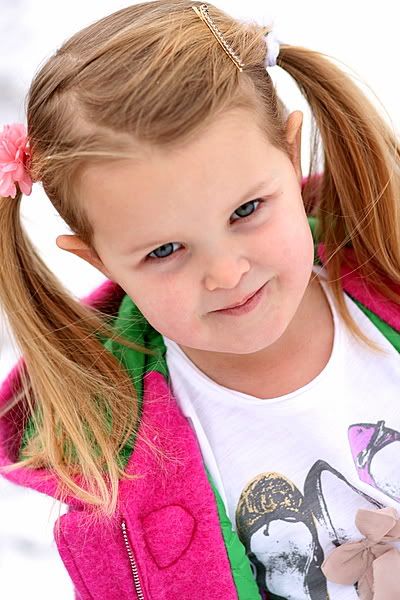 As long as she doesn't end up in a future sexy motorcycle magazine ad, that is fine with me.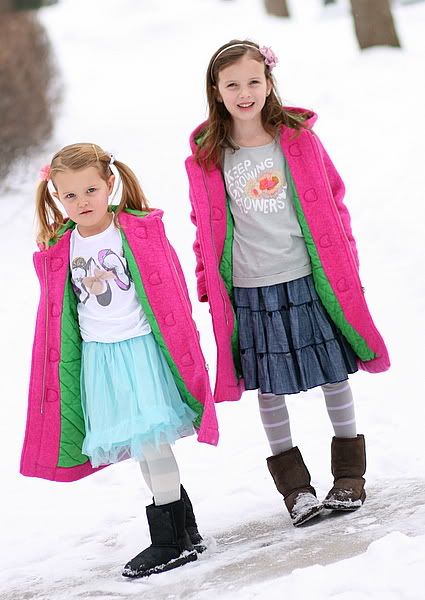 Jed is the dad to girly-girls, so he can embrace it and endure the Nutcracker at Christmas, pink in their closets and Angelina on TV.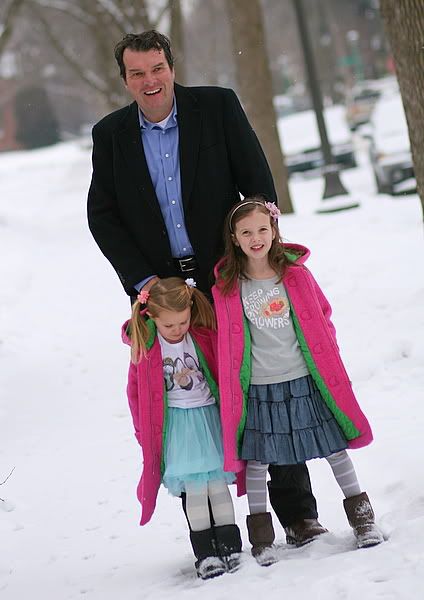 He just needs to know how important it is to spoil his girls sometime.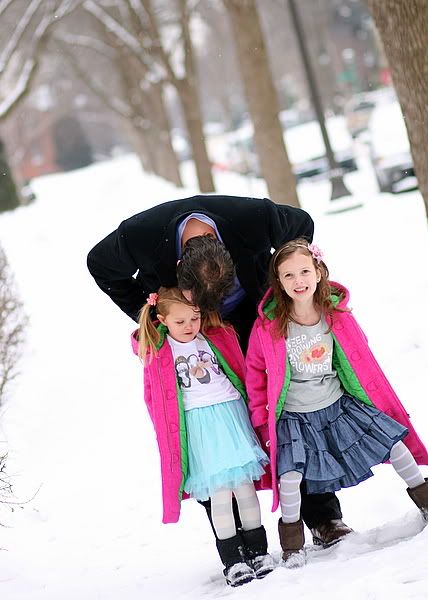 Well, all of the time.
xoxo,t