Everyone is talking about the weather this week.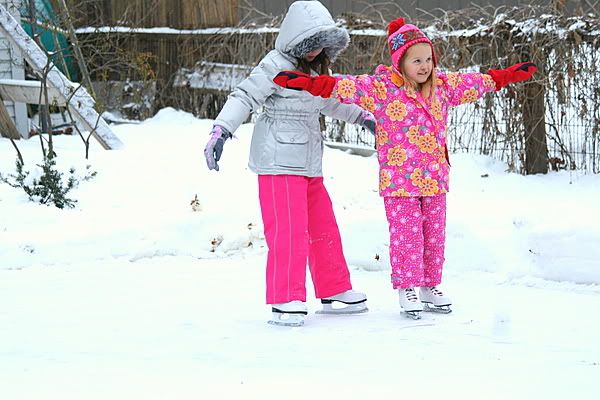 Below zero in Minnesota.
Snowstorms in Kentucky.
Ice in Florida.
Storms in Germany.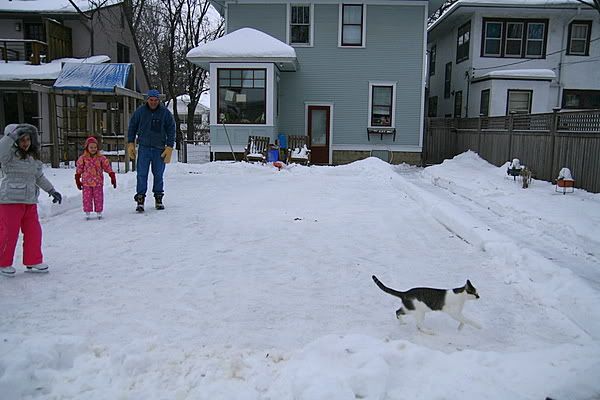 We could escape to the only warmth in California, but there is that pesky earthquake to deal with...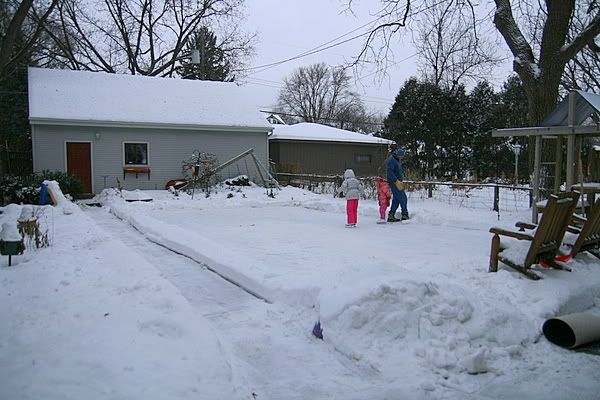 I only complain about the weather when it is too hot. I hate to sweat and cannot keep cool enough to be comfortable in heat and humidity.
When we go home to Indiana - even their July heat keeps me indoors in the a/c most every day.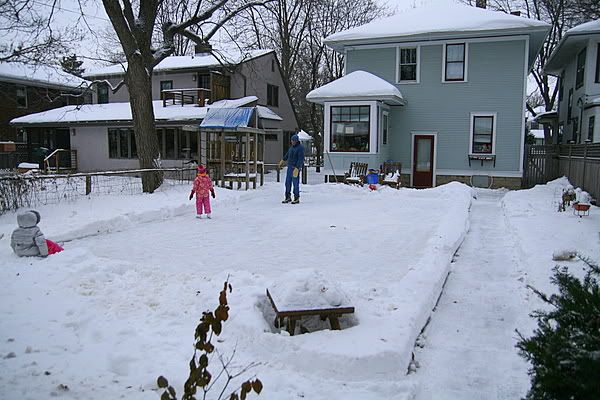 We keep our home heated to a maximum of 59 degrees - even in the dead of Winter.
I like it cold - very cold.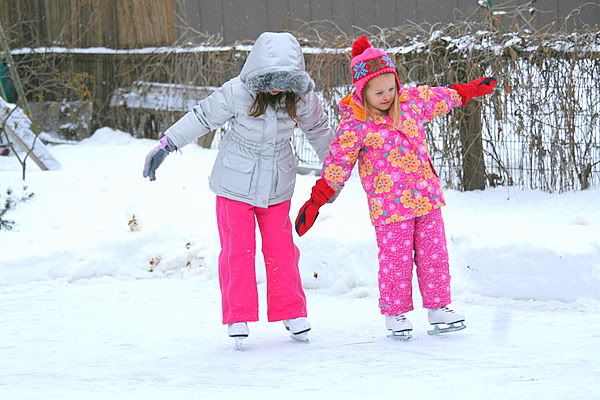 I am also so glad we live in Minnesota where we can enjoy an ice rink in our own backyard.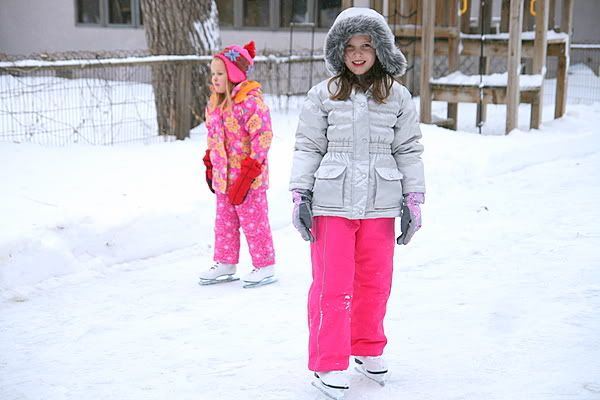 I am right where I should be.
xoxo,t